Regular price
Sale price
¥19,000
Unit price
per
Sale
Sold out
Usually ships in 1-2 business days (excluding weekends and holidays)
この商品をシェア
View full details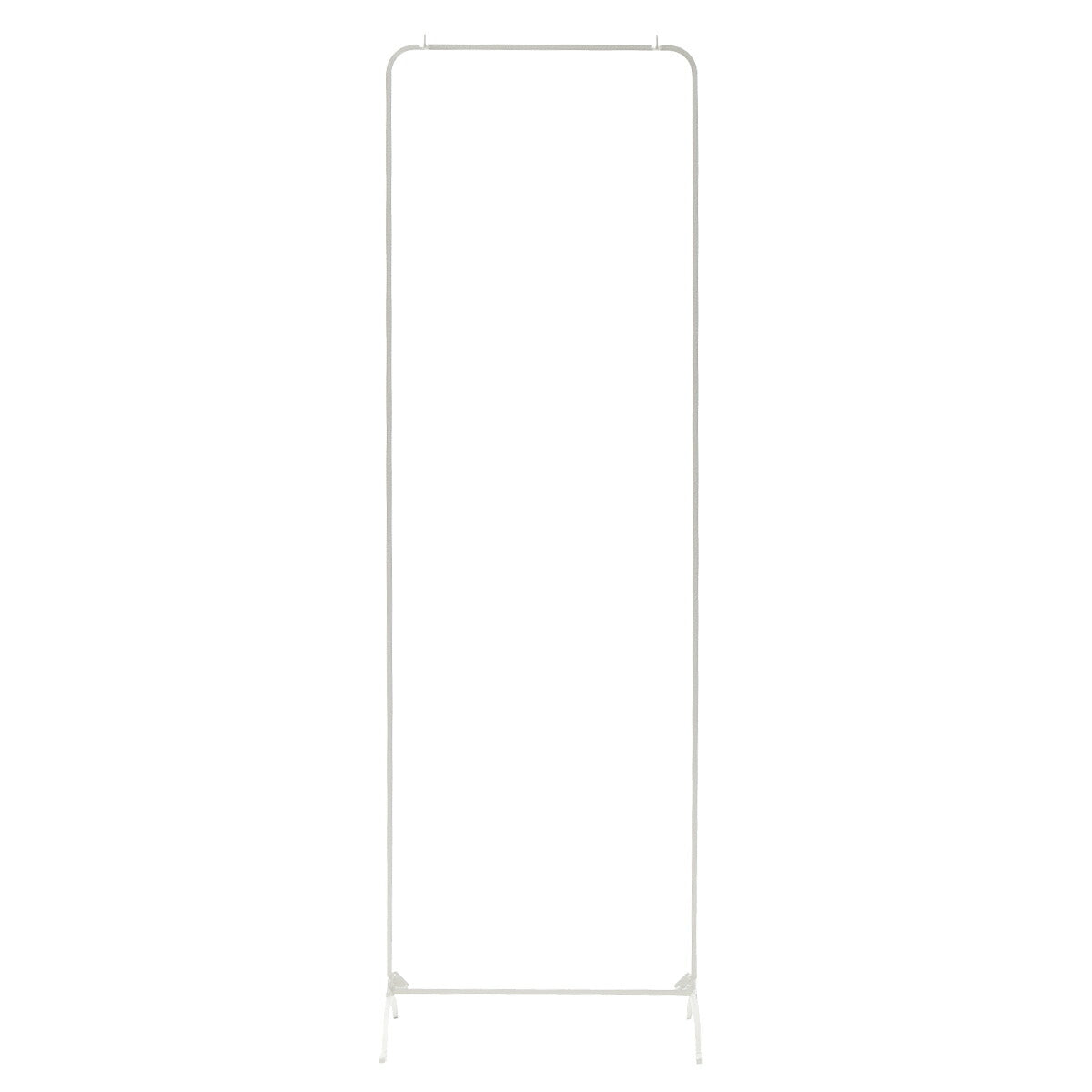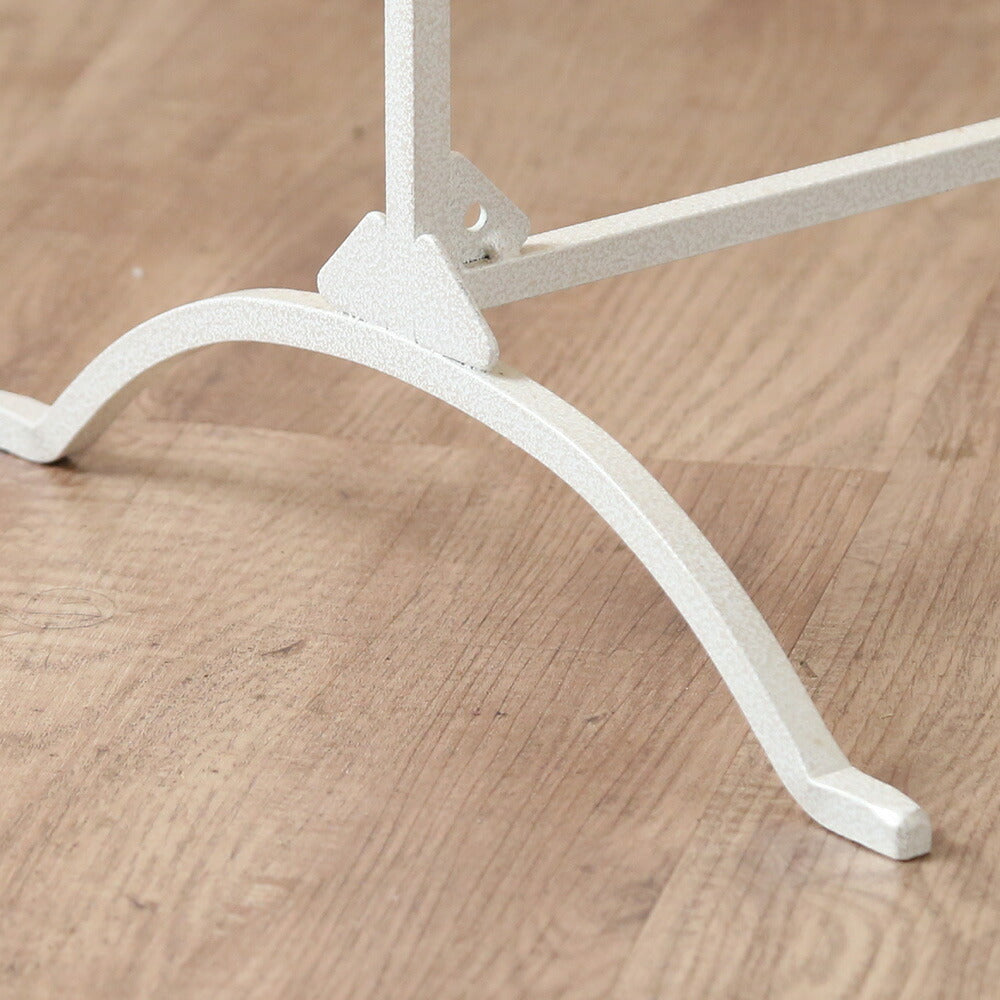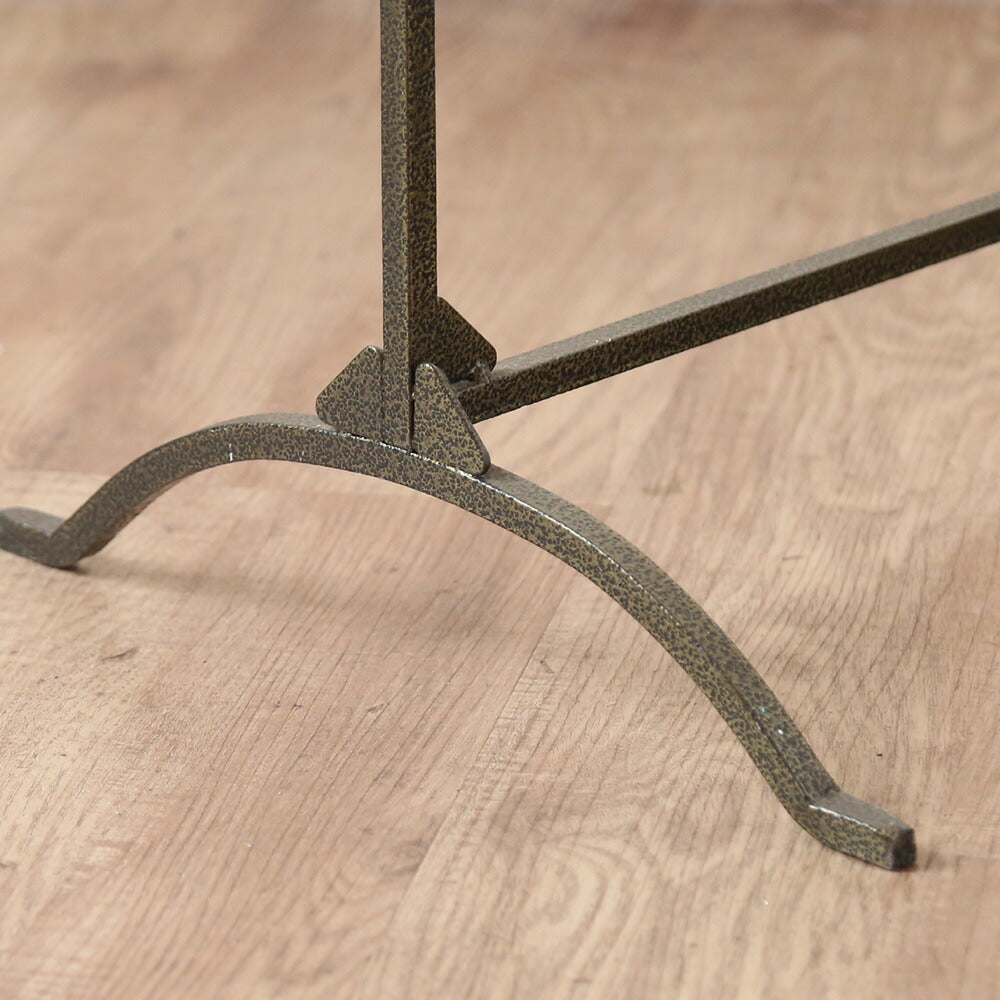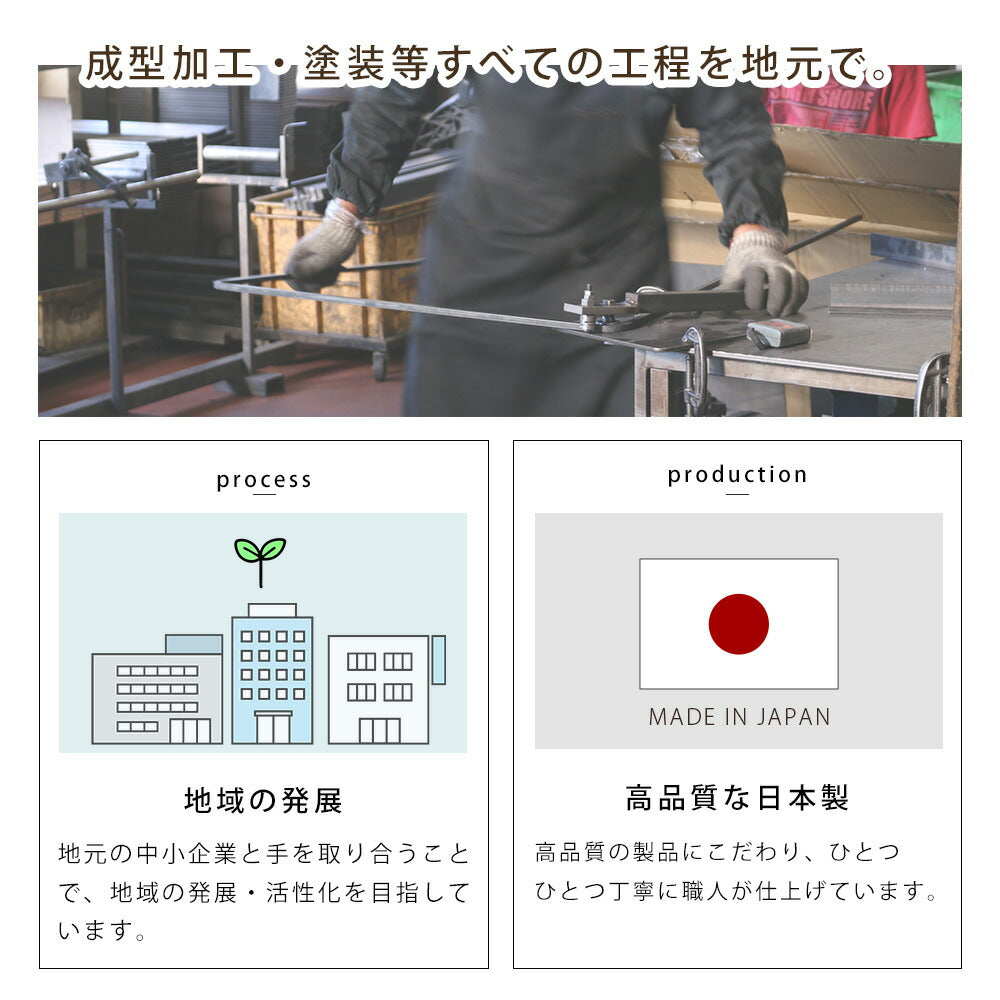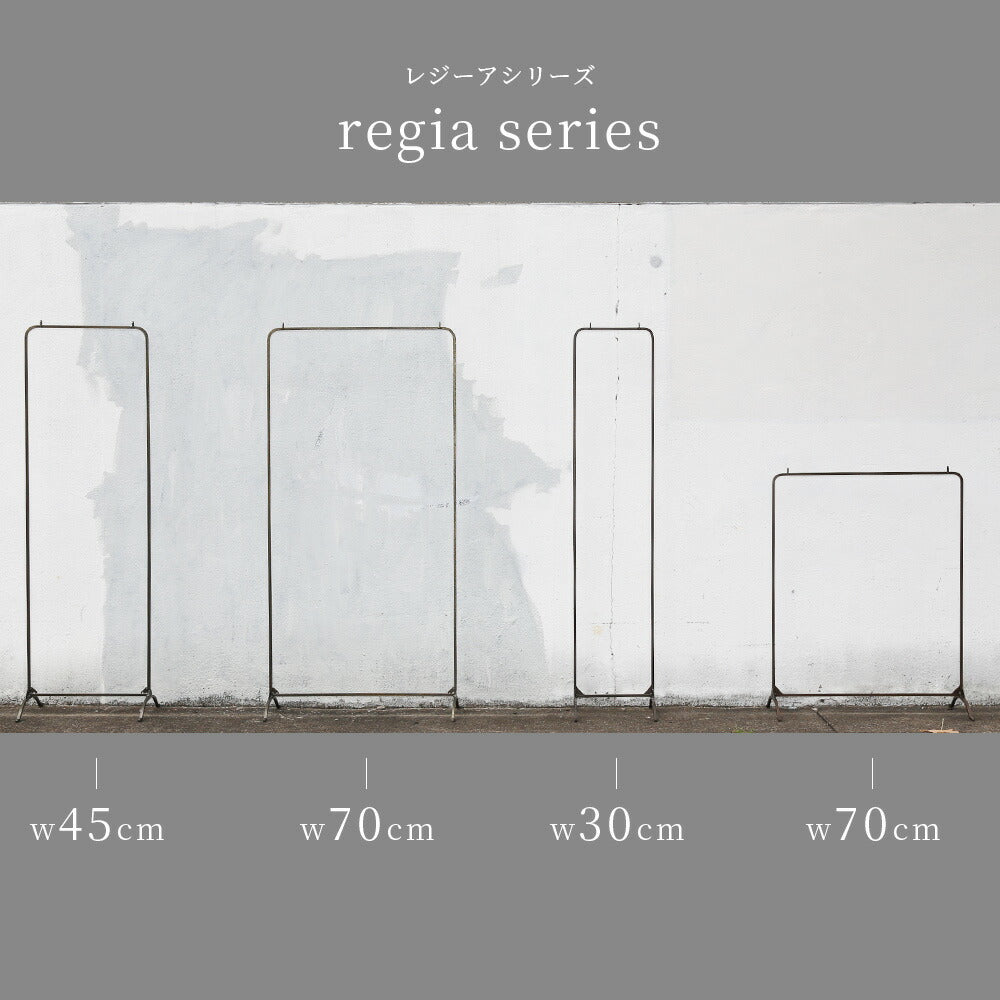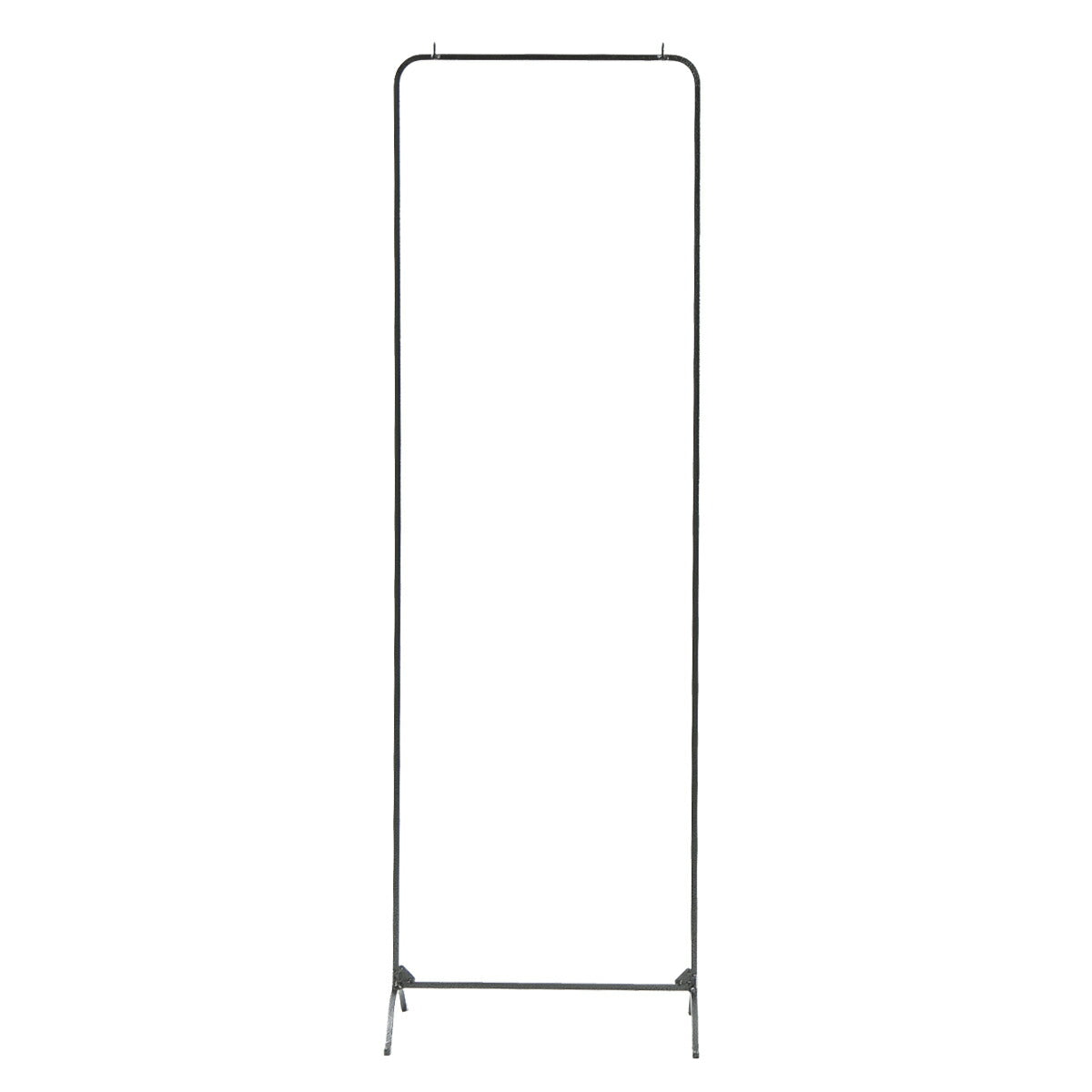 I always enjoy the moment when I choose clothes.

Regia determines your impression
When you wear or store your clothes, your image begins with the parts that other people cannot see.
The first impression is from the storage.
Regia allows you to keep the excitement you felt at the store and the excitement you felt when you bought it until you changed clothes at home.
It is a feeling that you can enjoy because it is a form that "does not change the impression of the clothes ."
The moment you choose clothes is fun, let's take care of clothes.
If you feel better from the moment you change your clothes every day, your impression of today will also shine!
For care of the clothes you took off.
Do you take off coats, suits, uniforms that you wear every day, or clothes that you don't wash right away and put them in your closet?
Clothes that have just been taken off are stuffy and contain moisture, odors and dust.
Please use Regia for a little hang at such times.
If it's the clothes you take every day, it will stay in place and create a clean look.
I want to brag to someone.
Any kind of clothes will look good if you put them on.
It also makes your clothes look nice when you record the newly bought clothes or the coordination of the day.
Interior decoration just by hanging
Undressed clothes gather on sofas and chairs...
I understand the feeling of throwing it out, but the dirty room starts from there!
The sloppiness changes to the interior and the impression of the room improves.
No matter when you have guests, you will never be in a hurry.
What is the gimmick to produce in any situation
The reason for creating fashion is to be slim.
A thick hanger rack has a strong presence, and the hanger rack itself stands out and blurs the clothes.
Regia has a frame that is as thin as possible, so clothes become the main character.
A "simple" design that can only be achieved with iron.
This simplicity does not break the atmosphere of the room and gives a clean impression.
Regia uses solid iron, "solid iron" , so it can withstand the weight of clothes.
The beautiful color that only our shop has in the world
Our store's original color that pursues gorgeousness and depth by interweaving two colors.
We have researched colors many times and came up with our own colors so that users can feel special .
Prism Coat , which changes appearance depending on the angle of light, can be enjoyed for a long time.
Our original special powder coating (powder coating).
This is one of the reasons why the coating can be used for a long time , unlike general painting.
It can be used for a lifetime and is economical.
Hanger racks come in a variety of materials and prices, such as wood and steel, on the market.
You can get it for less than 10,000 yen, but the furniture will deteriorate over time due to direct sunlight and humidity.
Regia is completely welded and finished with a heavy prism coat that does not rust or peel off, and does not deteriorate even in the sun.
Regia, which focuses on high quality, is an economical rack that becomes more profitable the longer you use it , rather than replacing cheap ones in a few years.
Can be used anywhere
The wide type has limited installation locations.
Regia is 45 cm wide and light enough to be easily moved, so it can be used flexibly at any time.
Thank you for reading this far.
Regia sticks to design and high quality to create "your personality".
Dressing up isn't the only way to be fashionable.
Fashion starts from where you store your clothes.
I would be happy if Regia became an essential item that blends into your life.
Product Details
Product name

Accent+ iron hanger rack Regia

size

Width: 45cm Depth: 32cm Height: 145.5cm

weight

3.1 (kg)

Material

Iron (powder coating)

Country of origin

Japan

assembly

finished product

please note

The color of the paint may vary depending on the production date and lot. Since the irons are bent by hand, there may be some rattling, but if there is no problem in using it, it may be treated as a non-defective product. Thank you for your understanding.
Accent+ iron hanger rack Regia