Regular price
Sale price
¥24,000
Unit price
per
Sale
Sold out
Usually ships in 1-2 business days (excluding weekends and holidays)
この商品をシェア
View full details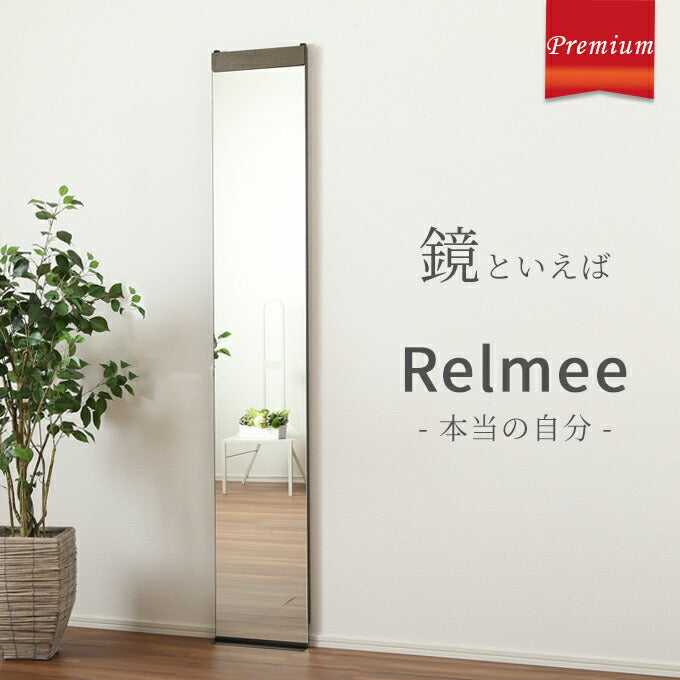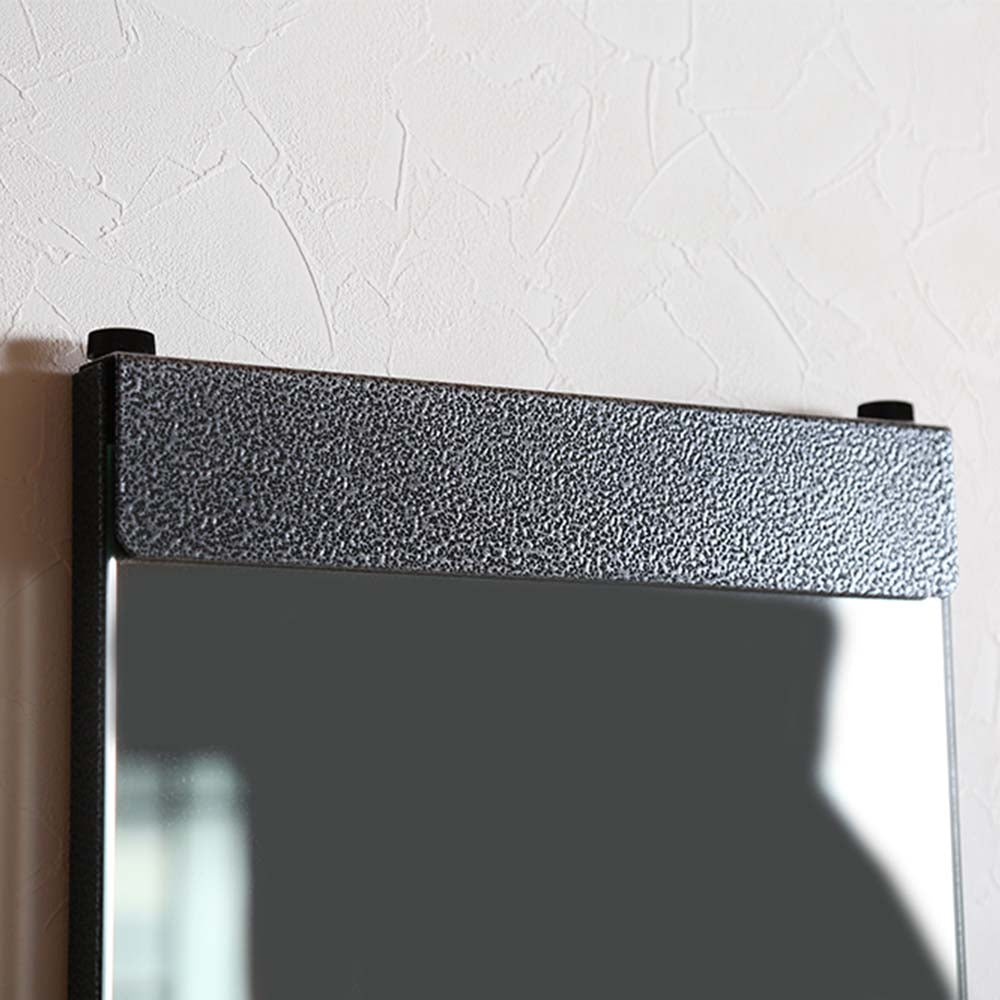 "Special color that can only be obtained here"
A new color has been created with the addition of our original color, Prism Color, to the "mirror that reflects your true self, Relmee". "Ultra-thin and slim design, long mirror that reflects well even for tall people, high quality made in Japan, easy installation", while maintaining the same functions, it has been finished with a more luxurious coloring.
It is a special premium color that is only one in the world.
Please consider this as well.
High evaluation from customer's voice
Thank you!
Since its launch, Relmee has been sought after by many customers.
"New color appearance due to great popularity"
In addition to the standard Normal Color "Red, Brown, Ivory", you can now choose from a total of 6 Prism Colors "White, Bronze, Black".
Please choose according to the taste and preference of your room.
prism color
Prism color is our original paint. Unlike the normal color painting, it is finished with hammer tone painting in addition to its own coloring.
*Hammertone coating: A fine pattern that resembles hammering an iron plate.
Random unevenness creates various expressions depending on the angle of light. In addition, it is our original color that pursues gorgeousness and depth by interweaving two colors and researching color taste many times.
Compared to the simple finish of normal colors, the coloring (painting) finished with special processing creates a sense of luxury. Not only the difference in materials, but also the beautiful colors are eye-catching.
special white
Finally it came out! white!
"Ivory" is by far the most popular among normal colors.
Many people choose it because it blends well with the wall and is easy to match with various rooms, but some customers say that it has a yellowish color and that it would have been better if it was a little closer to white. I received it.
Prism Color White does not have a yellow tint. In addition to eliminating the yellow tint, the fine unevenness of the hammertone finish matches the embossed unevenness of ordinary wallpaper (cloth), making it easier to blend in.
Prism White is perfect for a pure white wall.
It will add a sense of cleanliness, luxury and fashion to your room.
Unify with calm tones such as monotone interior and white interior,
Create a clean and comfortable space.
Please choose Prism Color for your special room.
Color that changes impression
The simple design of Relmee is the color of the upper cover, which is one of the points of the design. Since the frame is structured so that it is almost invisible, I thought, "Isn't it okay to use any color?"
There may be some people who think.
However, even "just a little difference" alone will change the impression.
Be more stylish.
Please choose your favorite color according to the interior of the room.
More uniformity in the interior
If you use it together with our "Accent+" iron products, you can create a sense of unity in your interior.
If you use the popular iron hanger rack "regia series" or "croce" together with this mirror "Relmee Prism Color", you can check the coordination of your clothes.
White gives a feeling of cleanliness and a soft impression to the room.
It will fit in any room.
Prism color that changes color depending on the angle of light.
Among them, bronze has a more luxurious feel with a gold-like color.
Black gives the impression of the room and makes it more stylish.
Perfect for monotone industrial rooms.
It's a color I highly recommend.
ORIGINALITEM
▼ full length mirror
Normal Color Relmee
Standard color Relmee
Product Details
size

Width: 30cm
Depth: 7.5cm (including bottom plate)
Height: 182cm
Mirror part: 30×174cm

weight

Weight: 10kg

Material

Iron (powder coating), glass mirror

Country of origin

Japan

assembly

Easy assembly