Regular price
Sale price
¥33,000
Unit price
per
Sale
Sold out
Usually ships in 2-3 business days (excluding weekends and holidays)
この商品をシェア
View full details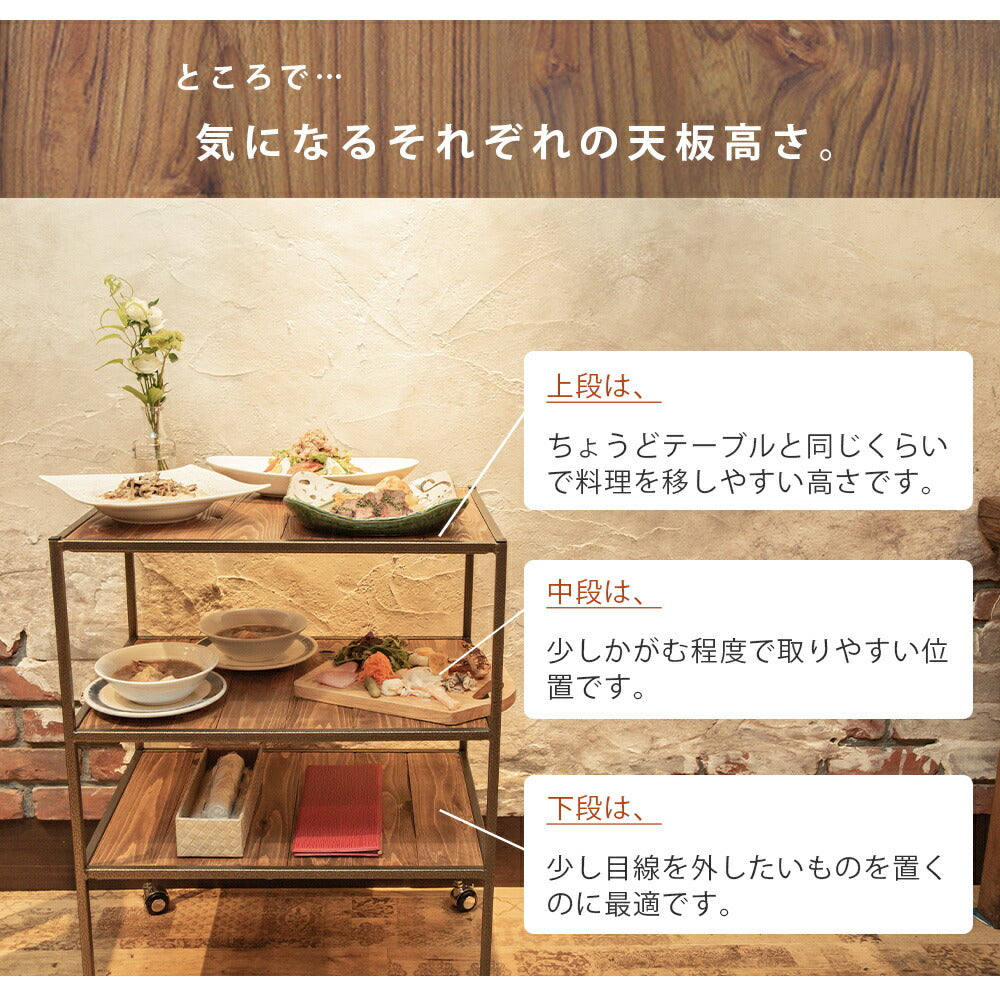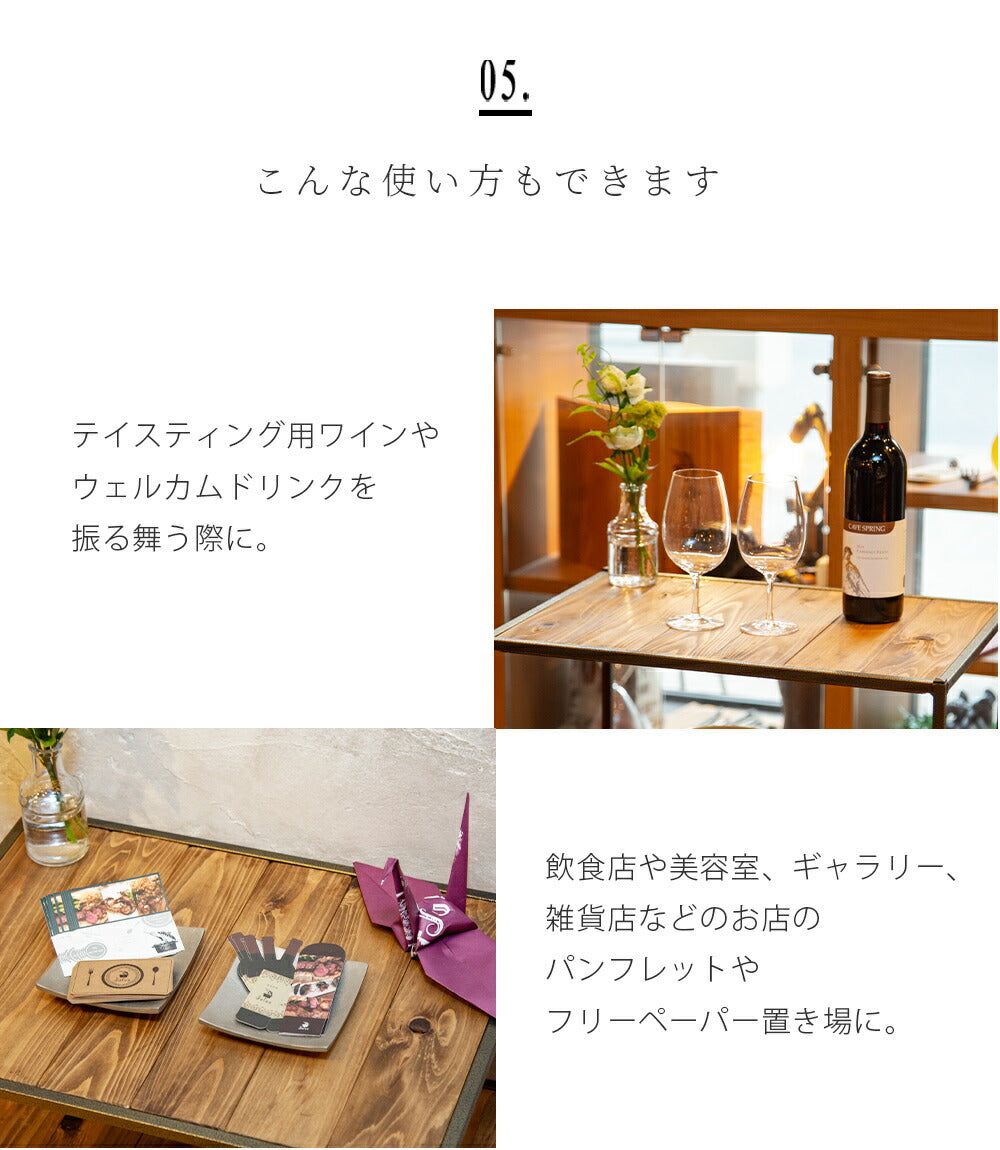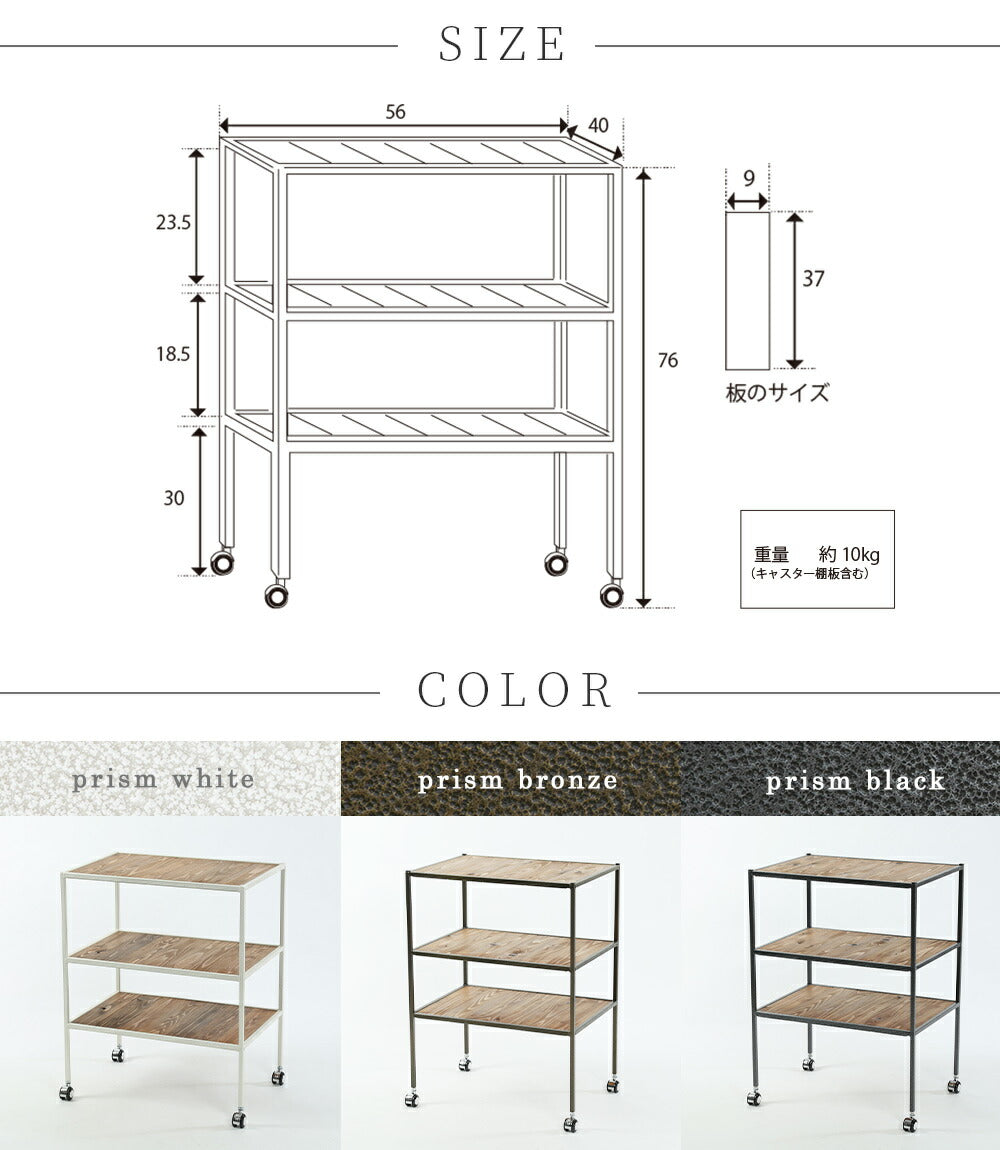 Offering the highest level of hospitality with a captivating performance
You can't stop feeling excited even before it's brought to you! Seeing the food being served in front of you, you can almost hear the voices of the women saying, "Wow, that looks delicious!"
Beautifully arranged food is visually appealing. With Tresca, you can provide dishes with the maximum possible production, just like a stage.
You can see the difference by comparing
By intentionally eliminating the handles that are common in wagons, there are no unnecessary decorations and the charm of the items you carry is maximized.
The wide and flat top plate allows you to use the wagon to the fullest without worrying about the shape of the handles or plates. The impression when it is carried is also gorgeous.
Product Details
Product name

3 Tier Wagon Tresica

size

Width: 56cm
Depth: 40cm
Height: 76cm

weight

10 kg

Material

iron (powder coating), cypress

Country of origin

Japan

Relation

Accent+ Iron Wagon Simple Stylish Three Tier Kitchen Wagon Kitchen Rack with Casters Workbench Serving Stand Side Wagon Wagon Table Auxiliary Table Restaurant Restaurant Store Fixtures Finished Product Kitchen Storage Cooking Store Fixtures