Regular price
Sale price
¥13,000
Unit price
per
Sale
Sold out
Usually ships in 1-2 business days (excluding weekends and holidays)
この商品をシェア
View full details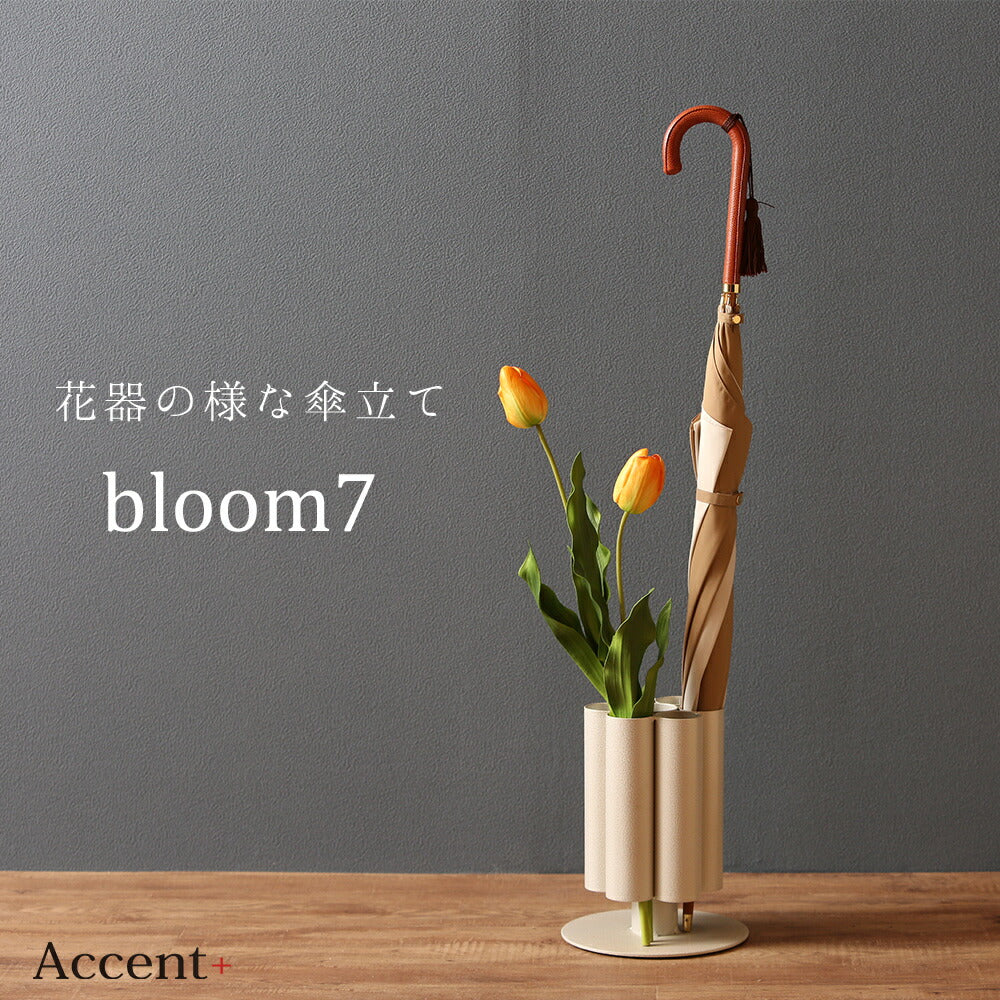 With a simple design that was unlikely,
Although it is made of iron, it has an elegant impression rather than being rugged.

Just by placing this umbrella stand, your entrance and eaves will be a step up.
Even though it can store 7 sticks, the space required is minimal.

Umbrellas do not get entangled with each other, and there is no height
It is a happy miscalculation that both adults and children can easily take out.

The center of gravity is low and it is heavy, so it won't fall over even if it hits a little!
Even if it tilts, it can be restored like a Daruma doll thanks to its round shape.




Product Details
Product name

7 Umbrella Stand "Bloom 7-bloom7-"

size

Width: 21cm
Depth: 21cm
Height: 26cm

weight

3.5kg

Material

Iron (powder coating)

Country of origin

Japan

catch copy

An umbrella stand that looks like a vase

Relation

Umbrella Stand, Stylish, Slim, Space Saving, Iron, White, Bronze, Black, Width 21, Umbrella Stand, Rain Rack, Umbrella Holder, Umbrella Stand, Made in Japan, Finished Product, Elegant, High Quality, For 7 Pieces, Simple, Not Falling Down