Regular price
Sale price
¥28,000
Unit price
per
Sale
Sold out
Usually ships in 1-2 business days (excluding weekends and holidays)
この商品をシェア
View full details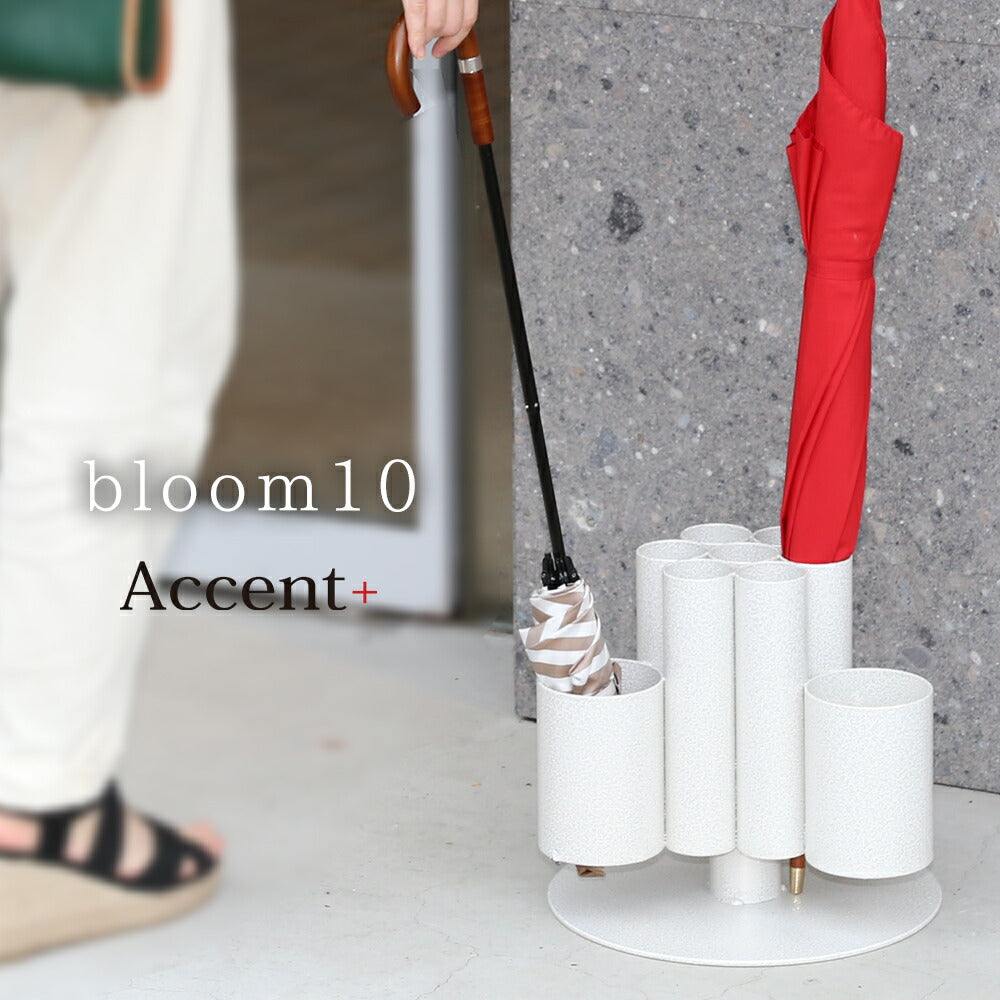 The eaves of the shop, the entrance of the house.
How are folding umbrellas stored on rainy days?
Many people have folding umbrellas, but it's hard to find an umbrella stand that can hold them.
This "Bloom 10" is perfect for making the eaves look neat and attractive!
We also have our brand's original umbrella stand.
Please take a look!
Product Details
Product name

10 consecutive umbrella stands "bloom10-Bloom 10"

size

Height: 25cm
Diameter: 28cm

weight

5.66kg

Material

Steel (powder coating)

Country of origin

Japan

Relation

Elegant Iron White Bronze Black Umbrella Rack Umbrella Rack Umbrella Holder Eaves Storage Entrance Storage Organize

in a place like this

Homes with many families, share houses, cafes, restaurants, apparel shops, salons, companies, offices, etc.

from the person in charge

I once thought that on a rainy day, the storefront of a stylish cafe was overflowing with customers' umbrellas. No matter how wonderful things are prepared in the shop, if the entrance is complicated, people will avoid it. If you put this umbrella stand, the customer will naturally fold the umbrella and put it in, and the folding umbrella, which is generally leaned against the wall or laid on the ground, can be stored neatly, so you can use it in the rain. The storefront will look neat and tidy even during the day. Please consider it once!