Regular price
Sale price
¥8,000
Unit price
per
Sale
Sold out
Usually ships in 2-3 business days (excluding weekends and holidays)
この商品をシェア
View full details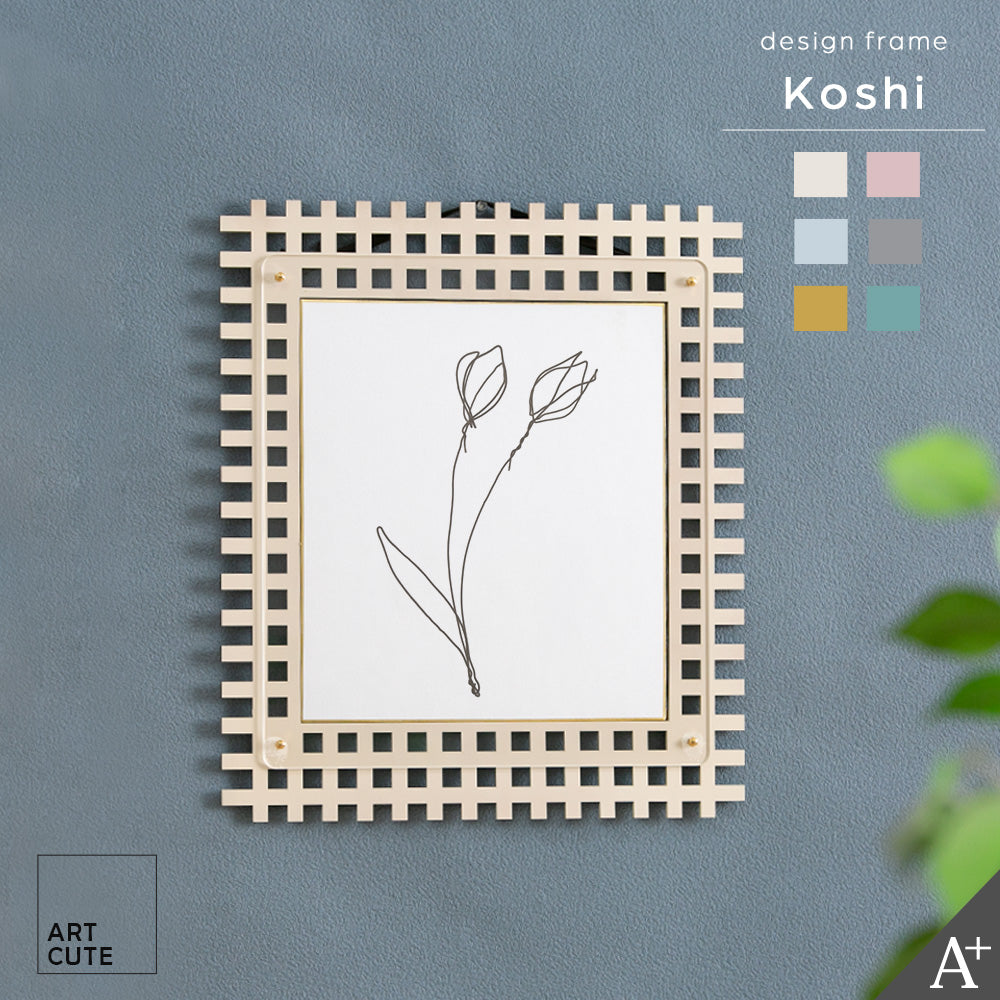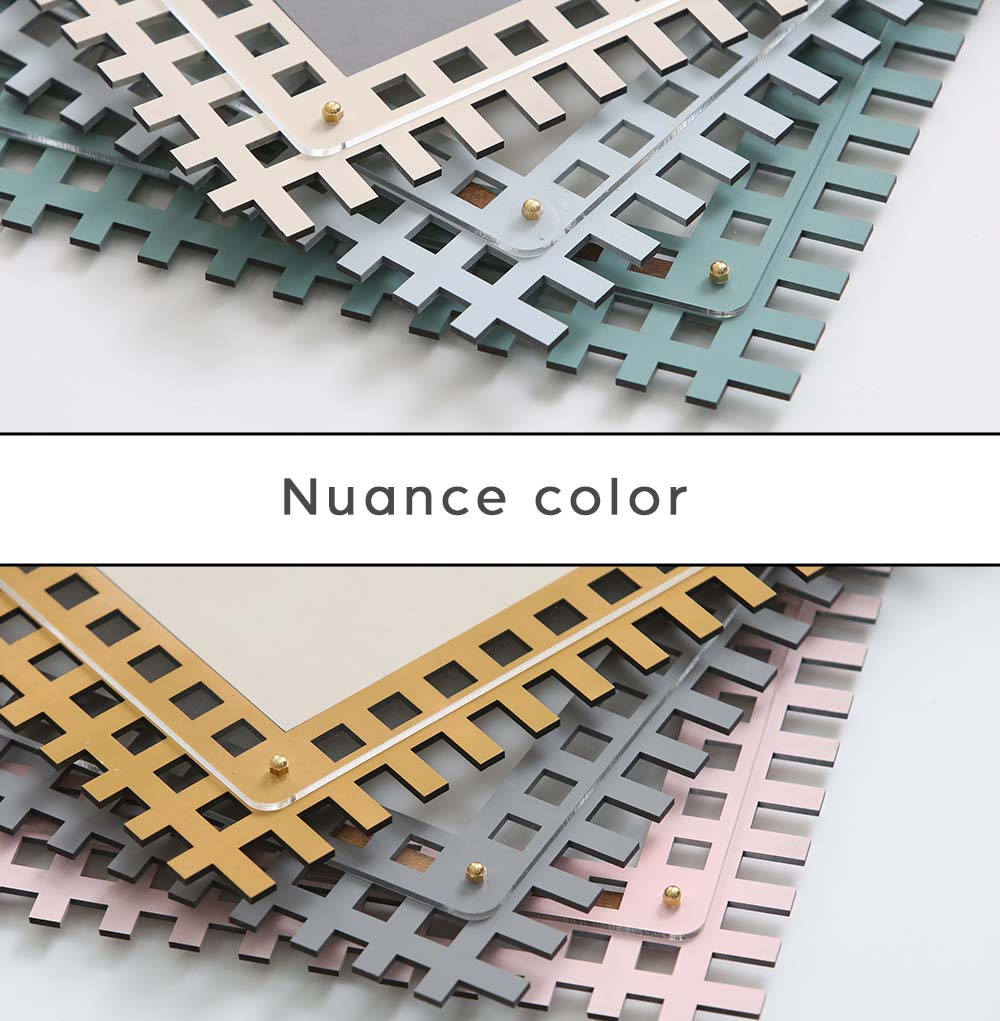 For memories that never fade

"Lattice design" that supports each other
The plaid design has the meaning of supporting each other, so it is also recommended for wedding anniversaries and longevity celebrations.


Acrylic is used for the surface cover used for the lattice frame. Highly transparent acrylic can be displayed beautifully with the color of the stored colored paper. Hobbies, portraits for anniversaries, colored paper for memories, and other beautiful colors will brighten up your space.


One of the characteristics of acrylic is that it cuts about 90% of ultraviolet rays indoors. Considering protection from sunburn due to long-term accumulation, it is best to use acrylic for the surface cover. Also, by putting it in a frame, you can protect the colored paper from dust, dirt, and scratches, and reduce the deterioration of the colored paper.

The lattice design frame is lighter than a glass frame, so you can hang it on a hook on the wall with a string on the back, or lean it against a shelf or entrance with miscellaneous goods to display it in your favorite place.


Can be used vertically or horizontally.





For memories that never fade
Colored paper cover Colored paper holder Colored paper stand Picture frame Colored paper hanging art frame Lattice lattice pattern Wall hanging Wall frame Frame
Product Details
Product name

Art Cute『Koshi-Lattice-』

size

Width: 34.7cm
Depth: 2cm
Height: 40cm

accessories

With string for wall hanging

Country of origin

Japan

Country of origin

Japan

Relation

Lightweight Picture Acrylic Normal Colored Paper Size Memorial Colored Paper Frame Unbreakable Art Frame Lattice Plaid Wall Hanging Wall Frame Vertical and Horizontal Vertical and Horizontal Square Square Wooden Autograph Color Paper Celebration Gift Gift Caricature 60th Birthday Celebration Wedding Anniversary Clear Dust Prevention Scratch Prevention Safe Safety Photo Frame Dullness color nuance color

in a place like this

Living Japanese-style room Entrance Toilet Office Store

Description of item

I made a colored paper frame that seemed to be there. Change the sober image of the frame and add all 6 colors! We have prepared a lot of colors to match the cute colored paper. It's nice to have it, but I don't know how to decorate it. As a result, don't you leave it in the storage shelf or closet? This product is recommended for those who are worried about how to decorate the colored paper they have received. The person who gave it as a gift would be happy if the colored paper they gave was beautifully displayed. If you put it in a frame, it will not stick to a lot of thumbtacks and will remain beautiful. Let's decorate while keeping the colored paper of memories received from important people neatly.

from the person in charge

When I was decluttering my house, I came across autographed colored papers and messages that I had received a long time ago. It was a little dirty, but it felt good to decorate it properly. It's easy to throw away things that you've bought yourself, but it's a bit difficult to throw away things that you've put a lot of thought into. I don't usually get colored paper, so I recommend displaying it when you get it. It is also recommended for those who draw poems and pictures on colored paper. Put your favorite poem or picture in a frame and hang it on your front door to make it look even more beautiful.