Regular price
Sale price
¥18,000
Unit price
per
Sale
Sold out
通常4~5営業日で発送予定(土日祝を除く)
この商品をシェア
View full details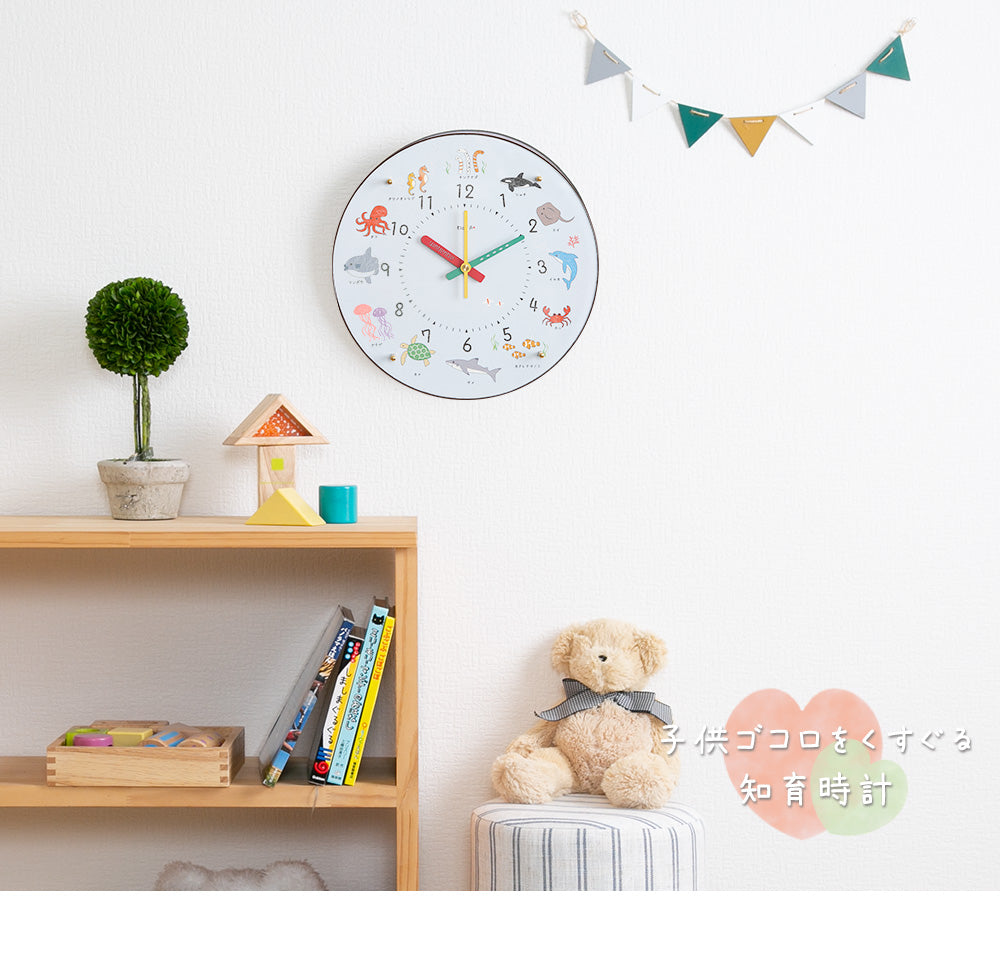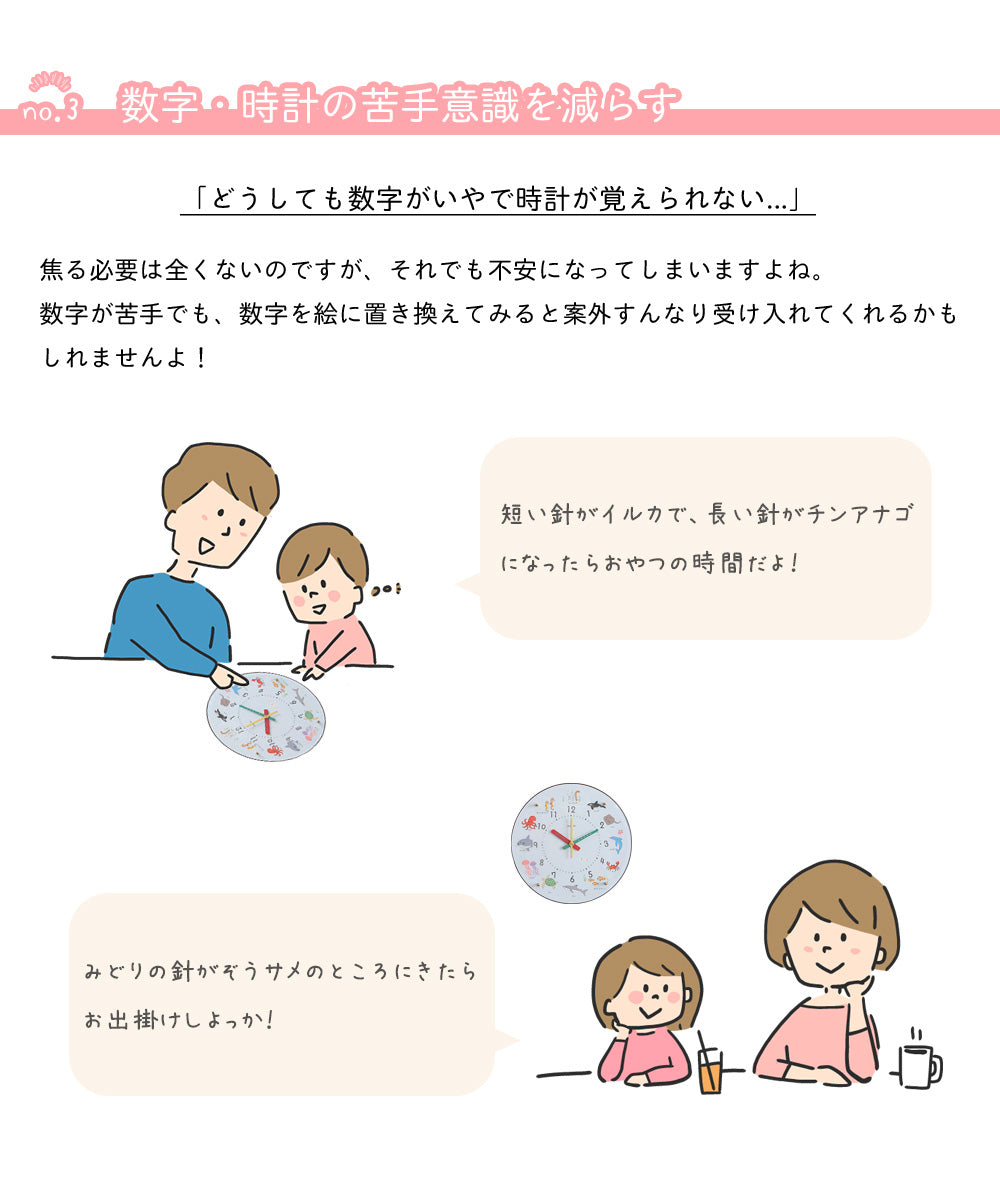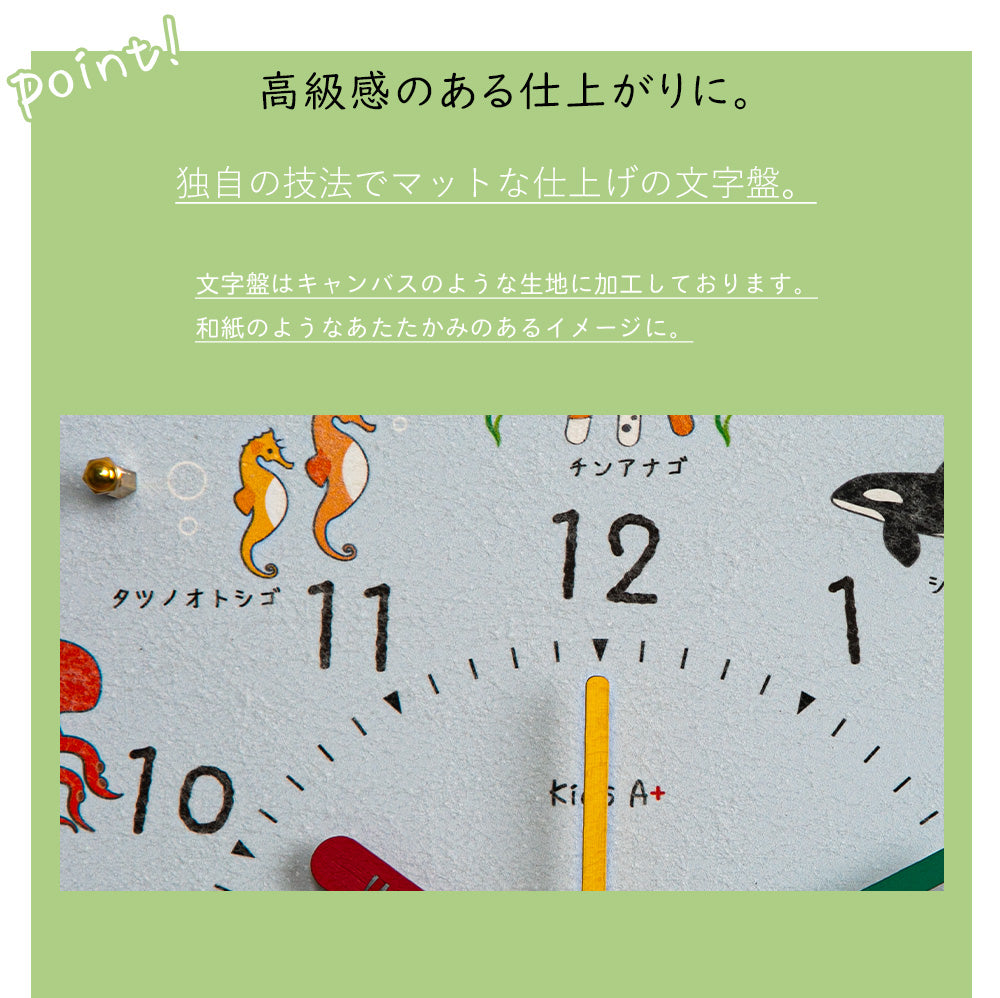 In addition, we have a large number of our original educational clocks. Please take a look at this too!
Product Details
Product name

"Radio Clock Suizokukan (Children's Chemistry Series)"

size

Depth: 5cm
Diameter: 30cm

weight

0.66kg

Material

MDF cowhide acrylic other

Relation

Preparing for school Watch learning kids clock with second hand quiet quiet early childhood education toddler kindergartener preschooler elementary school student wall clock wall clock education children's clock children's center children's center aquarium sea creatures marine life garden eel killer whale stingray dolphin crab clownfish shark turtle puffer fish sunfish octopus seahorse clione crab Crab Shark Turtle Turtle Fugu Fugu Octopus Octopus SKP Movement Kurokids Children's hobby Children's hobbies

For those who

Birthday gifts for children and grandchildren, baby gifts, Shichigosan celebrations. Go to nurseries, kindergartens, children's centers, and other places where children are in the prime of learning.

Description of item

An educational clock with a motif of sea creatures that children love. It's quiet and suitable for bedrooms, and the time is accurate because it's a radio clock.