Regular price
Sale price
¥15,000
Unit price
per
Sale
Sold out
この商品をシェア
View full details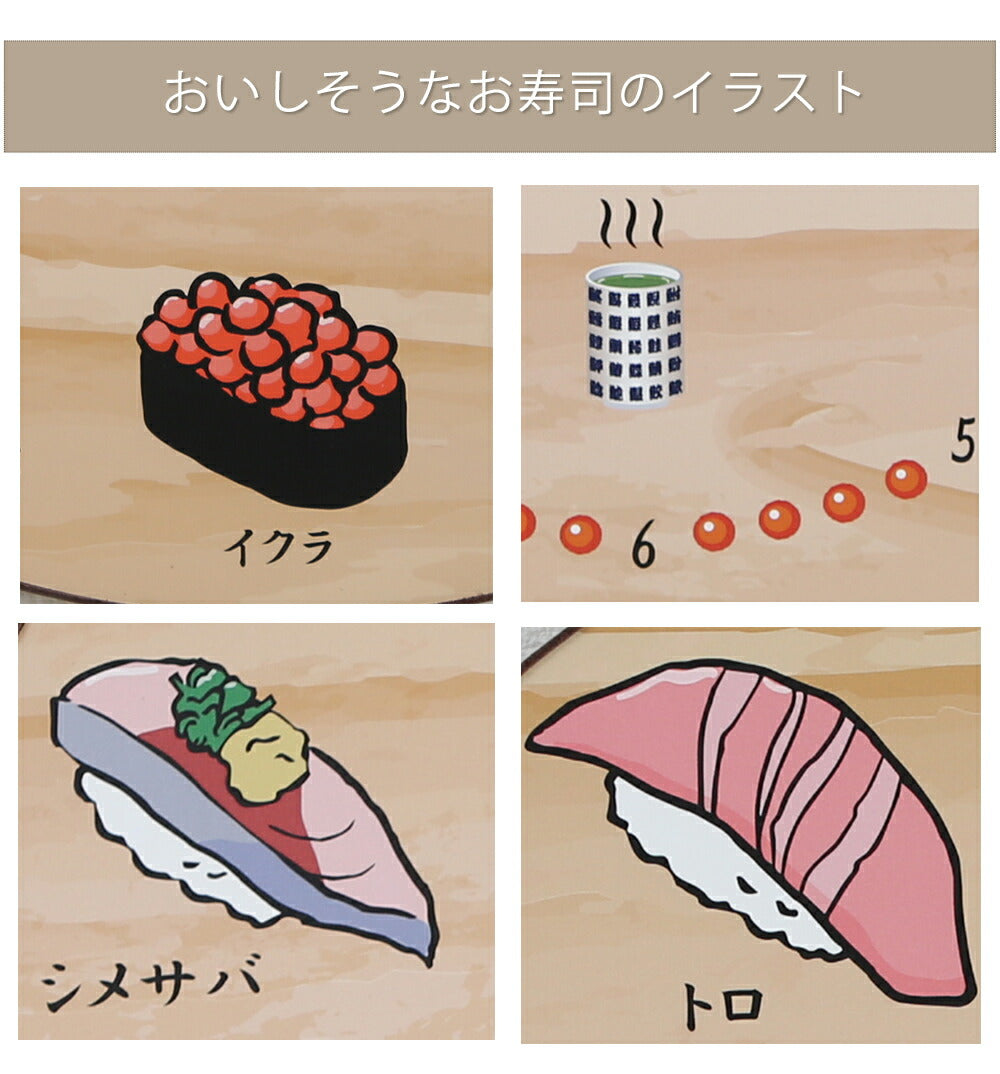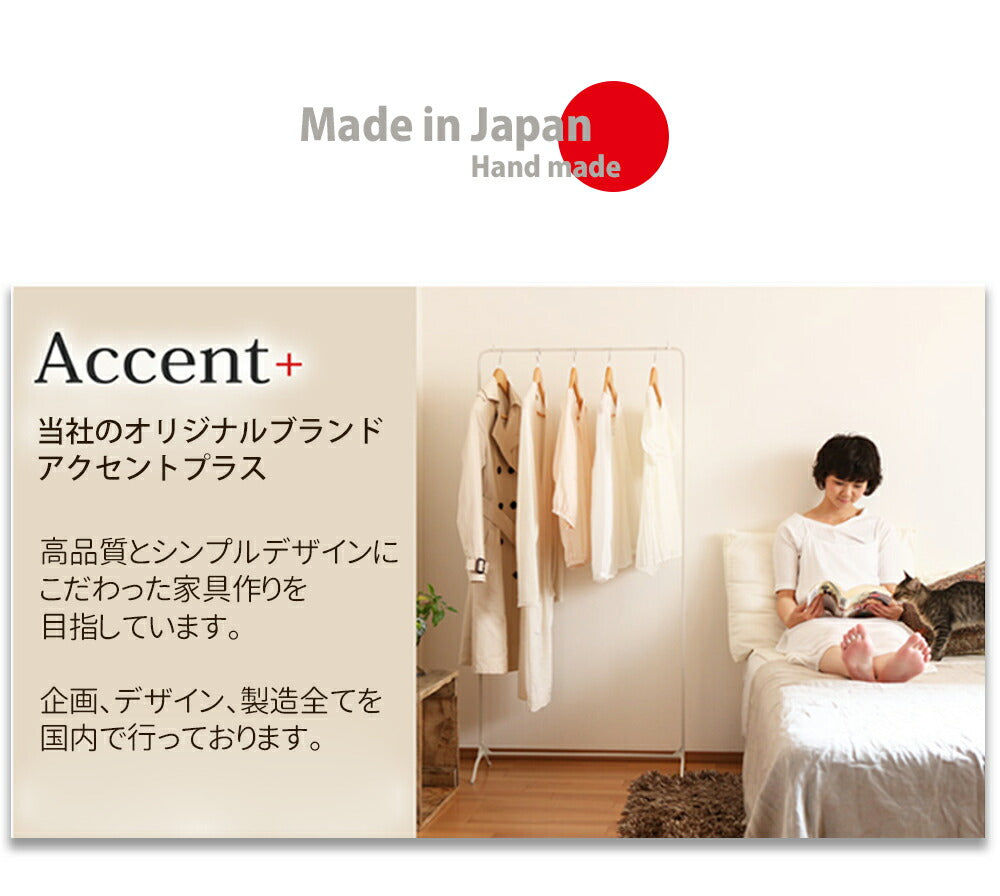 A large wall clock with a sushi motif!


This watch is a large watch with a diameter of about 60 cm.
It has an impact when hung on the wall and is easy to see even from a distance.

The dial of the wood grain sheet makes the sushi stand out.
If you look closely, the scale of salmon roe is designed inside and it is cute!
It is an original design that pays attention to details such as chopstick needles.

There are 12 types of sushi ingredients. Illustrations such as fatty tuna, tuna, and salmon roe are realistic and delicious. Colorful and brightens the room.


Recommended for sushi restaurants, inns and restaurants with many foreign guests.
Even if you see it in Japan, it will catch the eye of the store with an unusual design that you have never seen before!


Product Details
Product name

large wall clock sushi

size

Depth: 40mm
Diameter: 605mm

weight

1.4kg

Material

MDF cowhide other

Country of origin

Japan

remarks

The mechanical part of the watch is the sweep movement.

compatible battery

AA x 1 (batteries included)

Description of item

A sushi clock with a sushi motif instead of numbers.
Big size with a diameter of 60 cm and a big impact!
It is an original product designed with attention to details such as the wood grain dial, salmon roe scales, and chopstick needles.

For those who

As a wall clock for a sushi restaurant As a souvenir for foreign travelers As a souvenir for homestays

Relation

Sushi Clock Sushi Clock Wall Clock Wall Clock Wall Clock Wall Clock Large Clock Sushi Sushi Sushi Topping Large Wood Grain Tone Beige Colorful Interesting Made in Japan Japan Souvenir Souvenir Foreigner Foreign For Foreigners Visiting Japan japanese clock sushi Chopsticks Japanese style Japanese-style room pretty cute gift present wrapping Gift Opening Celebration Continuous Second Hand Sweep Movement No Second Hand Quiet