Regular price
Sale price
¥3,800
Unit price
per
Sale
Sold out
通常2~3営業日で発送予定(土日祝を除く)
この商品をシェア
View full details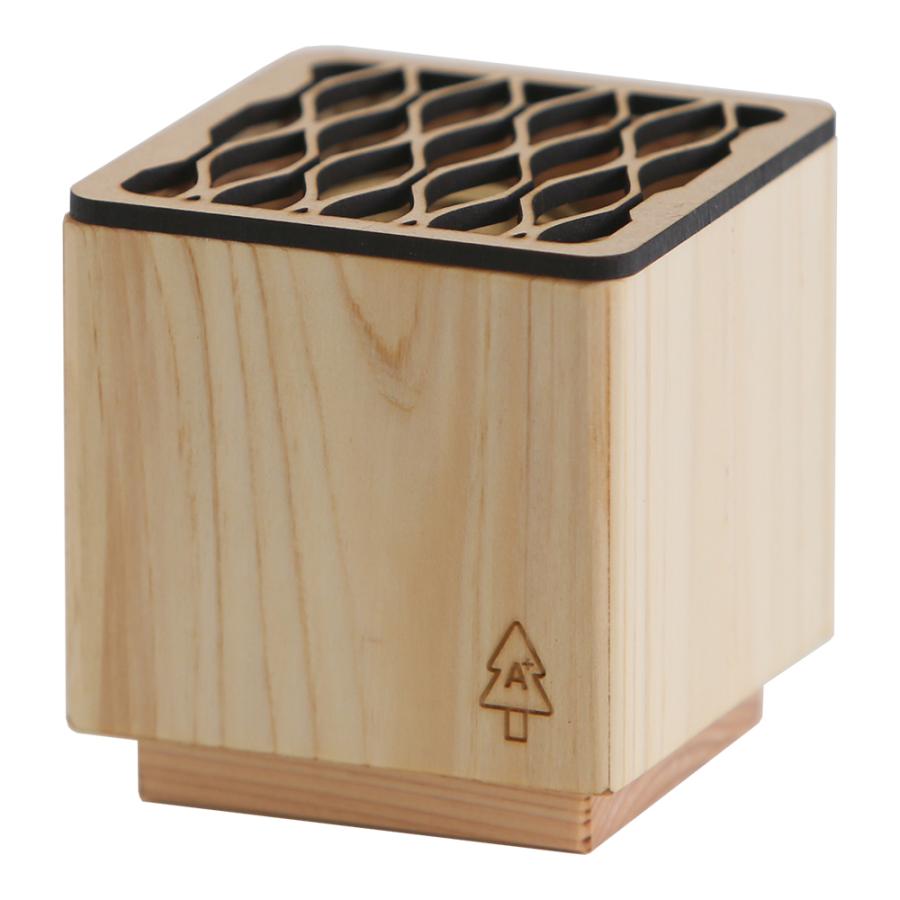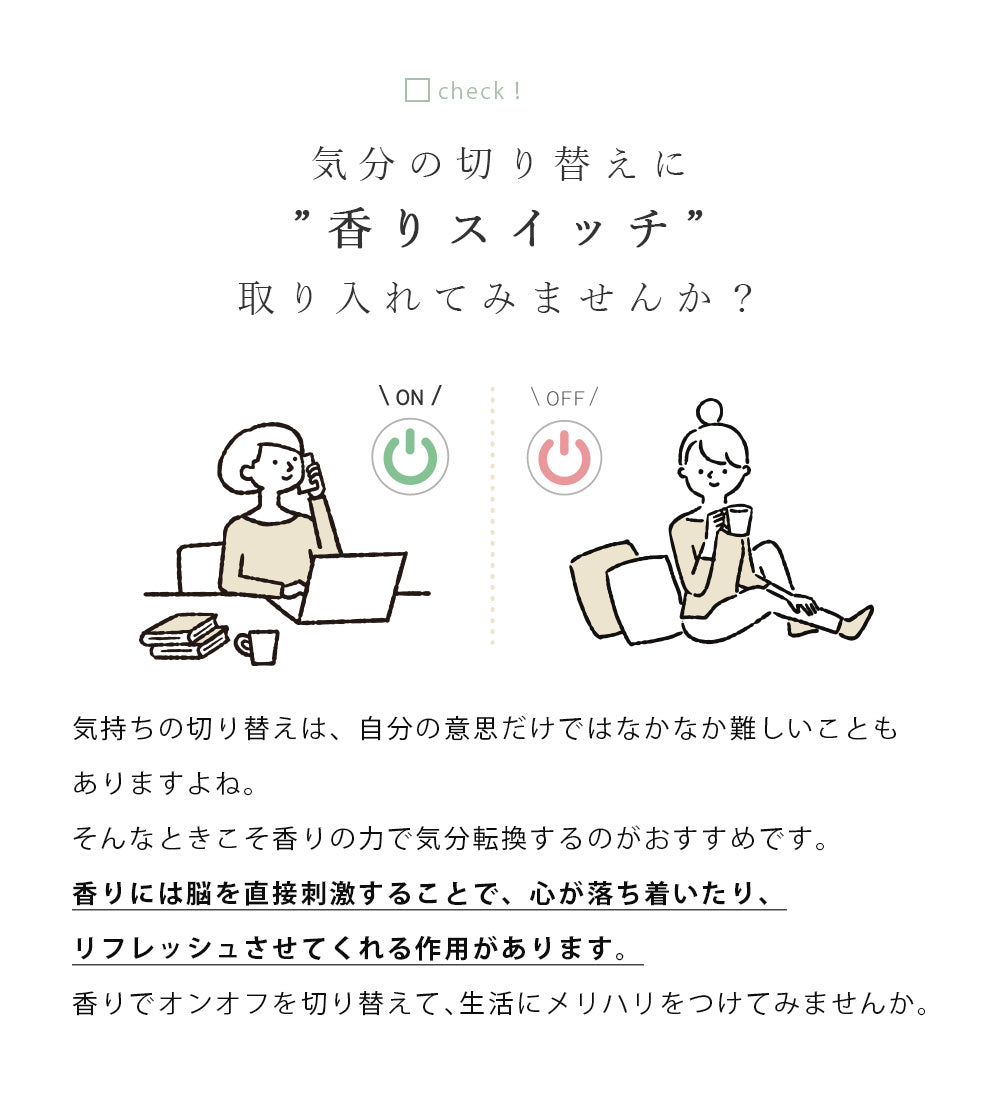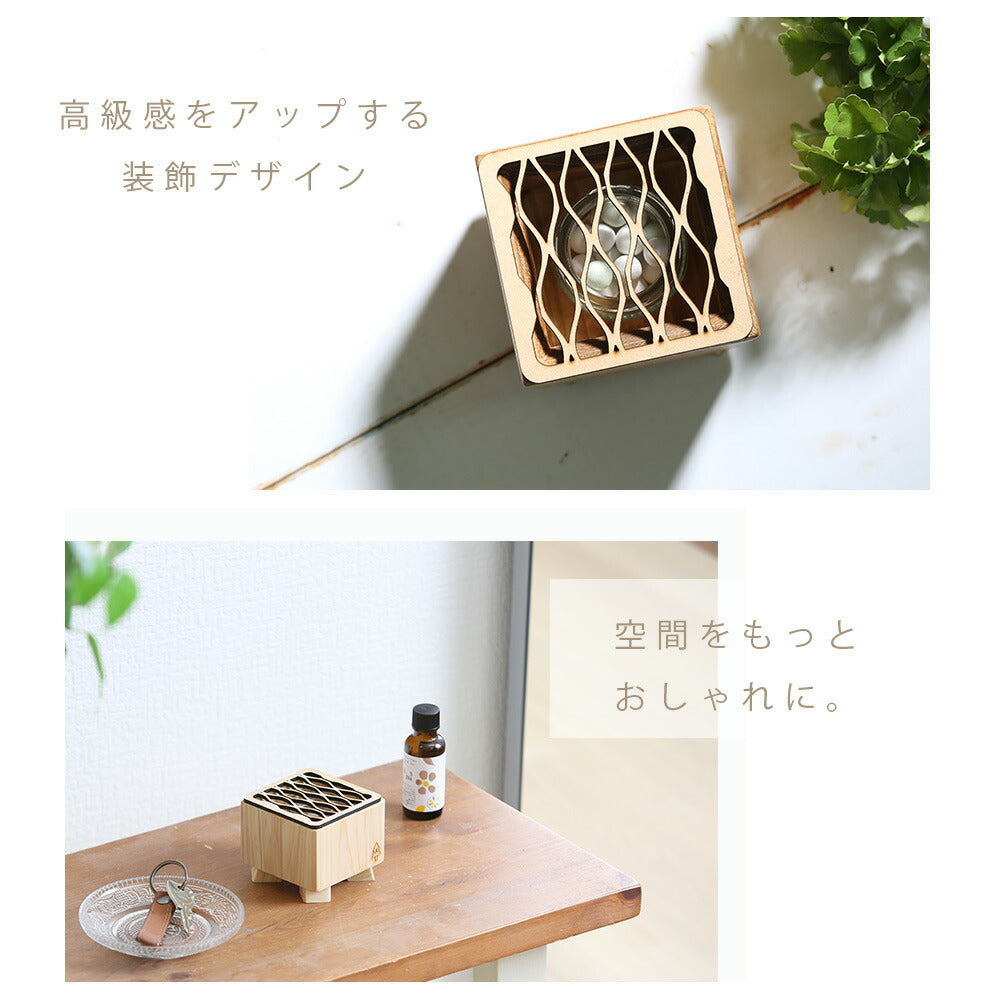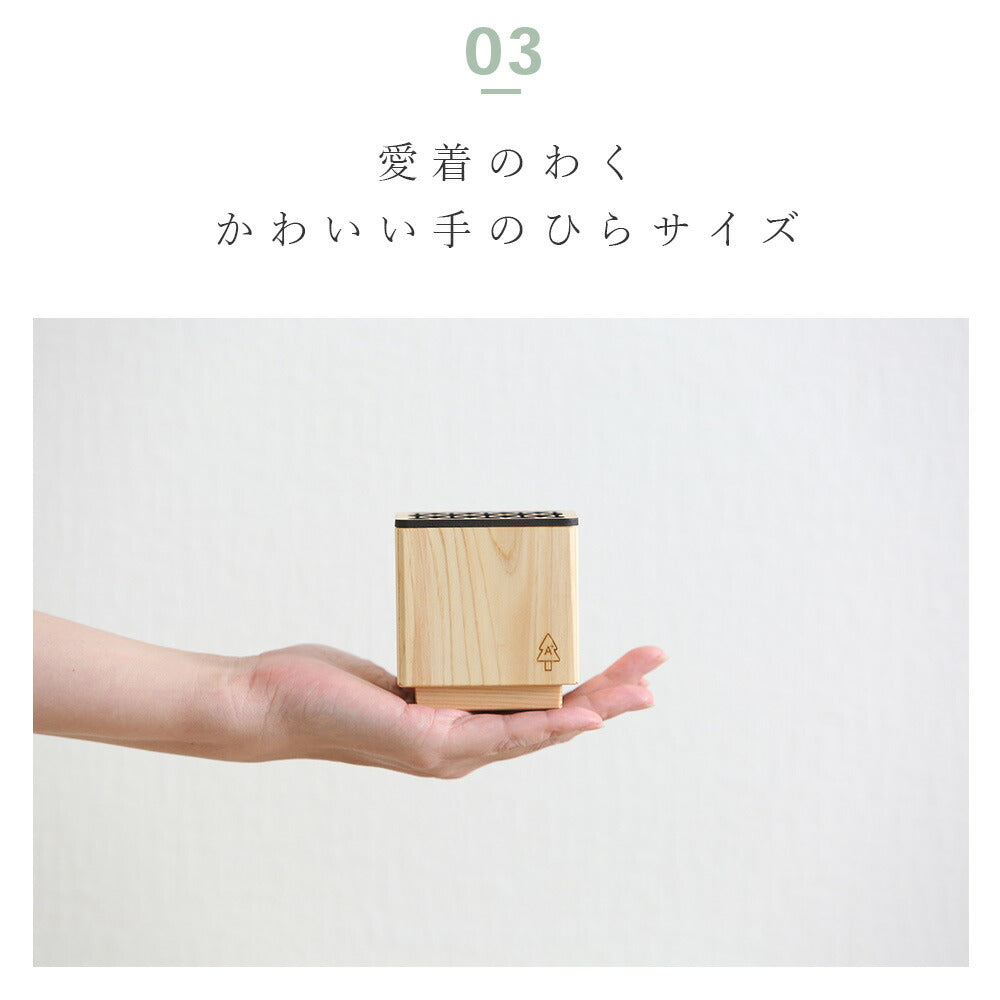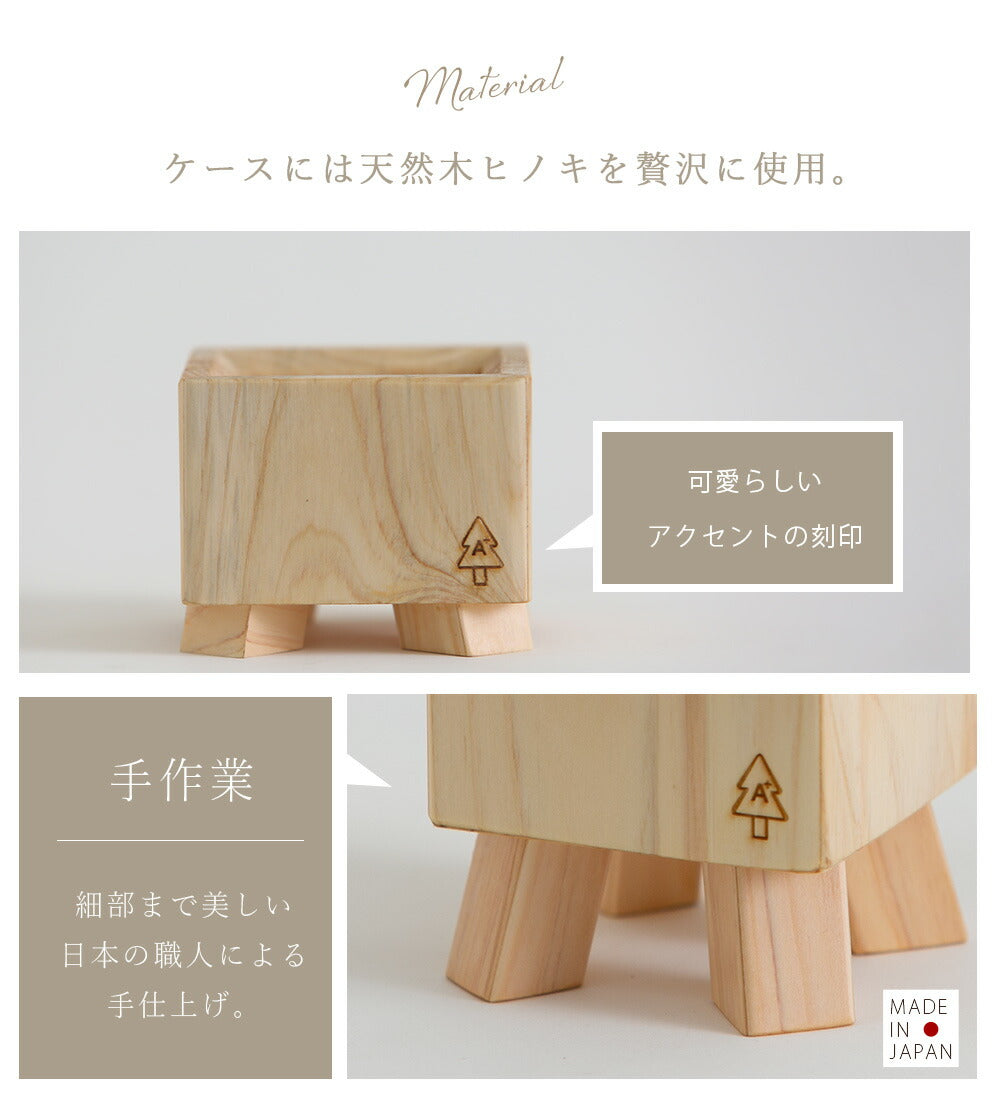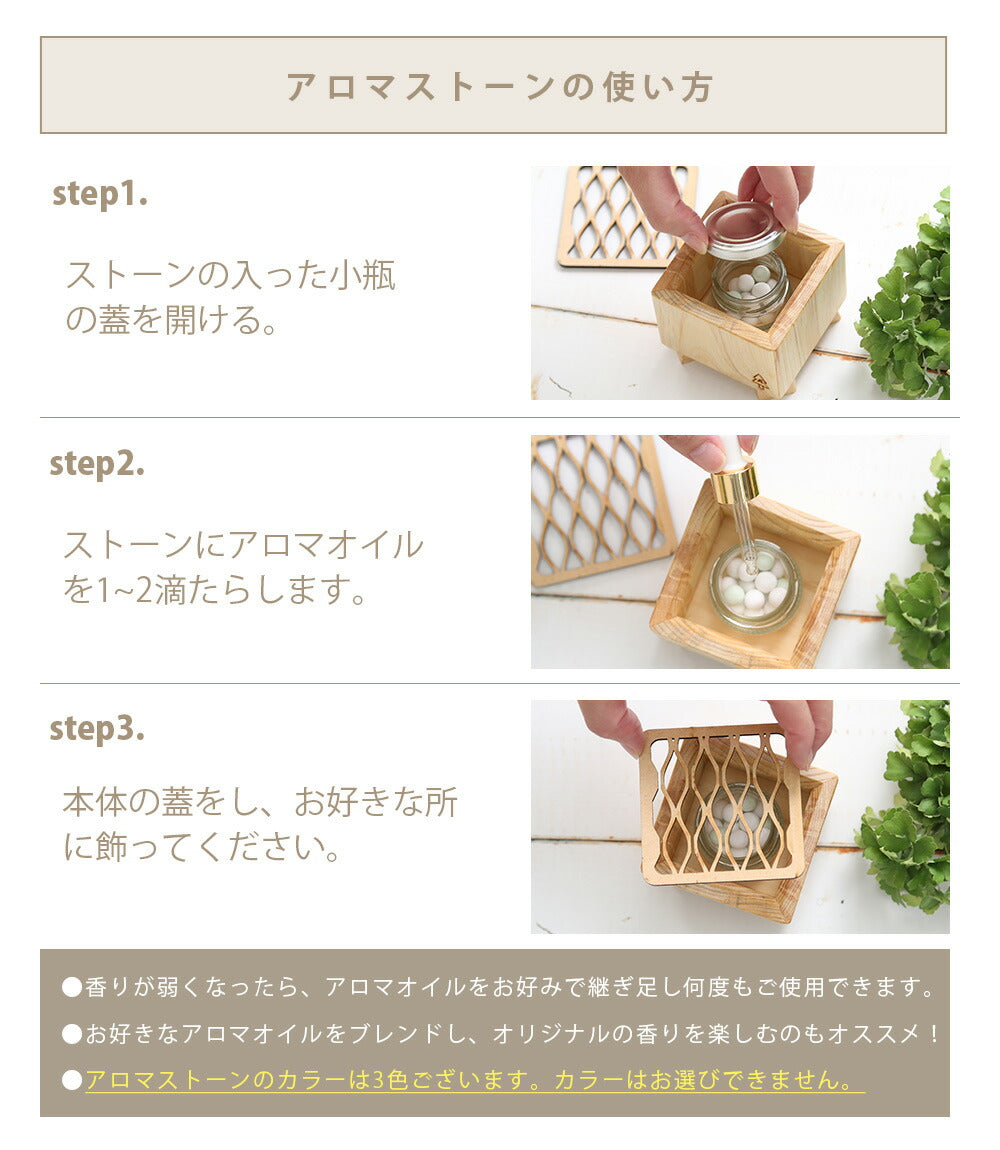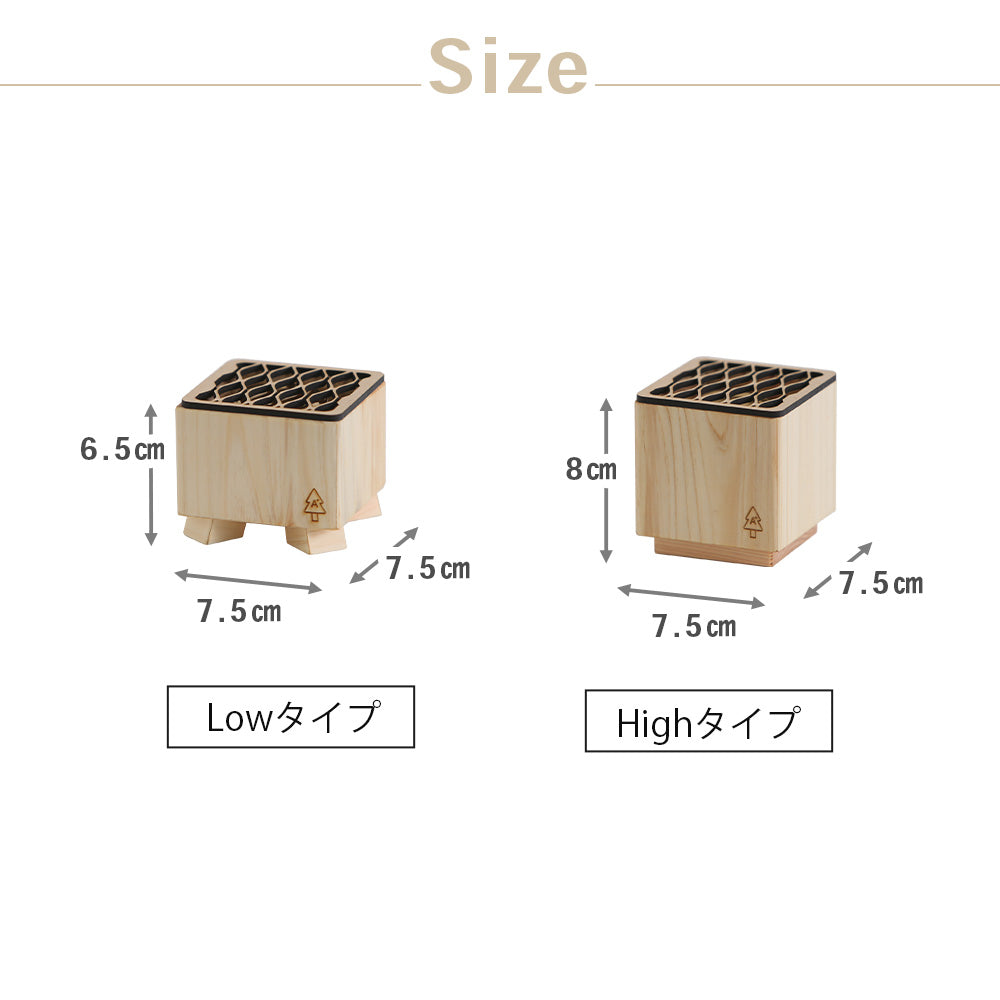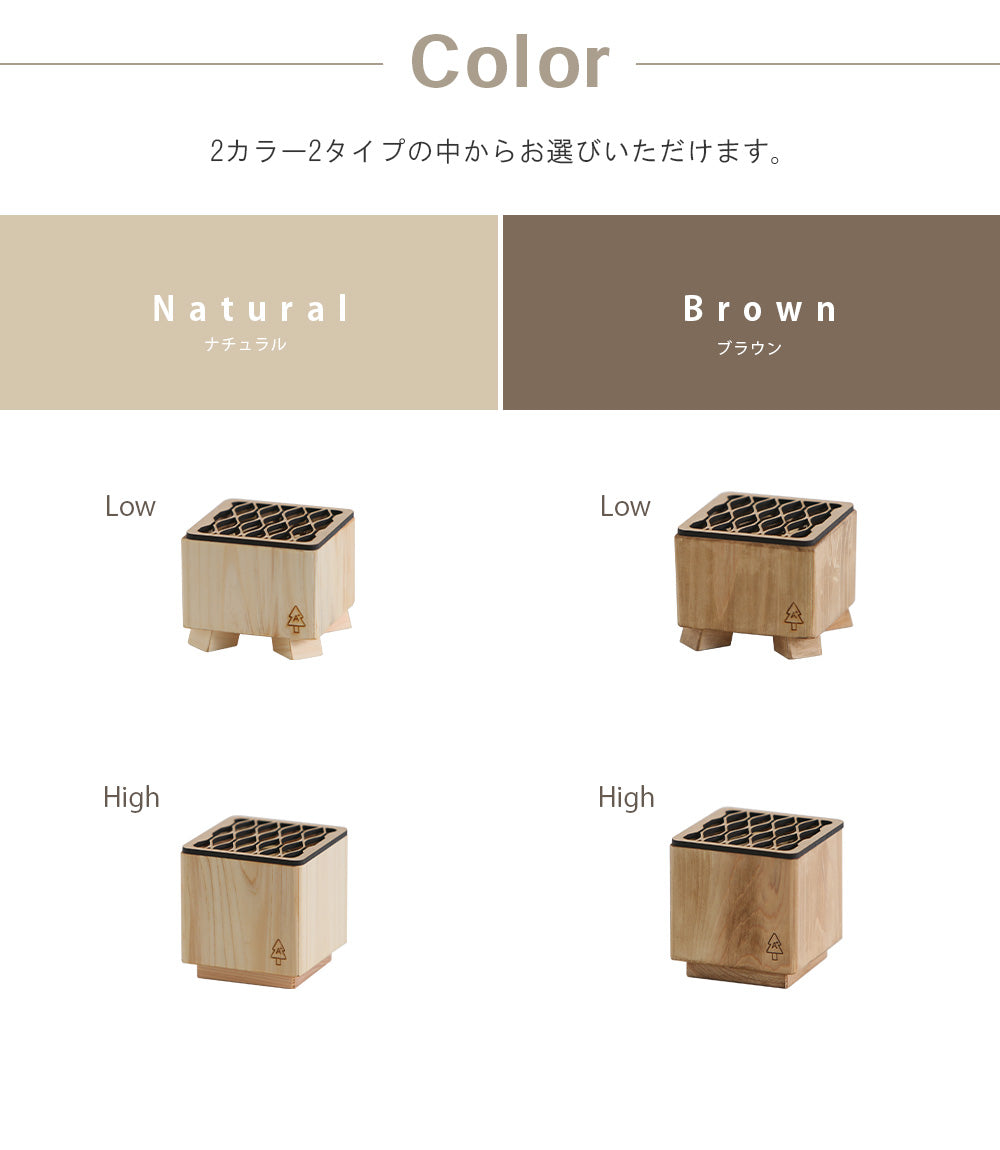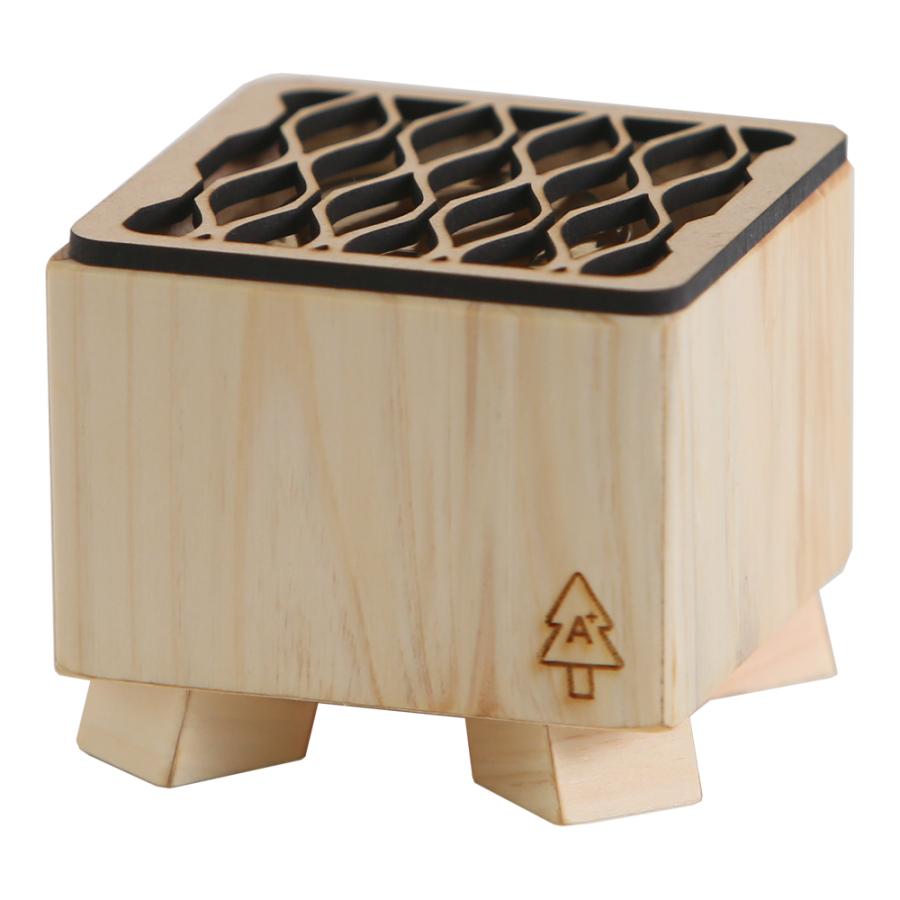 Anywhere you like without a power source.
Light aroma diffuser
A gentle vaporizing aroma diffuser that does not use electricity or fire.
You can easily enjoy the scent just by dropping it on a small bottle of your favorite aroma oil.
It does not have a strong scent throughout the room, but it has a slight scent, making your space a gentle scent and healing space.
A sophisticated design that looks good from any angle and blends in with your interior!
The lid has a tasteful yet simple pattern reminiscent of medieval European decorations, giving it a luxurious feel.
Just looking at it seems to heal your heart.
The compact size aroma diffuser is a nice size that can be placed in a small space without difficulty.
In addition, natural wood is used, so you can feel the warmth not only in the touch but also in the appearance, and the more you use it, the more you will become attached to it.
The case is made of natural Japanese cypress.
Each carefully crafted case is hand-finished by Japanese craftsmen with beautiful details.
You can feel the warmth of people, and it is an eco-friendly product that can contribute to the SDGs in consideration of Japan's forest environment.
You can see how to take care of it here. >>>
A vaporization type aroma diffuser that even beginners can easily start.

A scent that activates the brain when you want to concentrate.

Like a scent that encourages relaxation during sleep,

Why don't you incorporate the scent to switch your feelings?
Product Details
Product name

kigumi "Aroma diffuser M size"

size

(High) H8×W7.5×D7.5 Weight 0.22kg
(Low) H6.5×W7.5×D7.5 Weight 0.16kg

Material

Hinoki, etc.

accessories

aroma stone

Relation

Relax Fragrance Good Smell Wood Hinoki Stone Hinoki Entrance Fashionable Fashionable Simple Luxury Luxury Pretty Beautiful Cute Cute Scandinavian Beige Bedroom Bedroom Living Room Dining Company Office Store Salon Dentist

About handmade products

This product is handmade one by one. Please note that as long as it does not interfere with normal use, it will be considered a non-defective product and will not be eligible for returns or exchanges.

Because of natural wood, there are individual differences such as scratches and dents.

Since this product uses natural wood, there may be differences in color and wood grain appearance depending on the product, and there may be unique spots or cracks. Please note that we cannot accept exchanges or returns due to differences in the image due to individual differences.