Regular price
Sale price
¥3,600
Unit price
per
Sale
Sold out
通常2~3営業日で発送予定(土日祝を除く)
この商品をシェア
View full details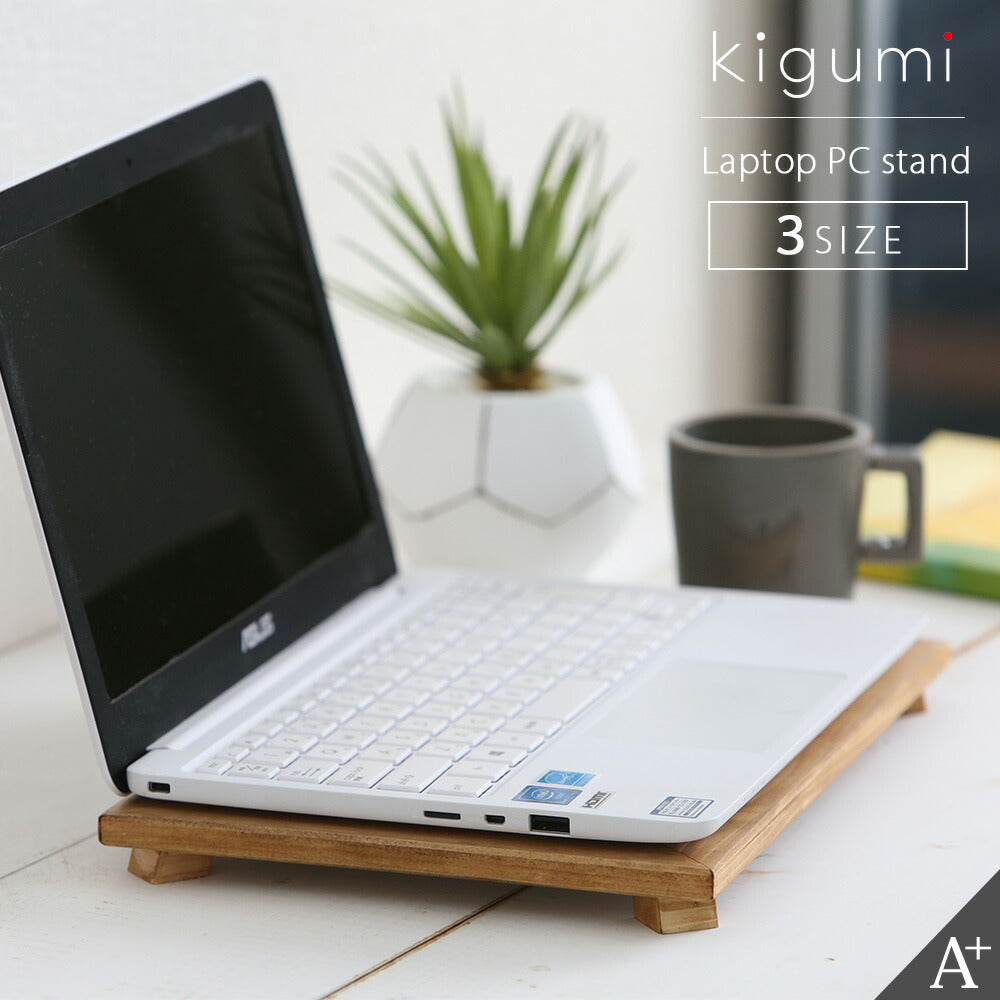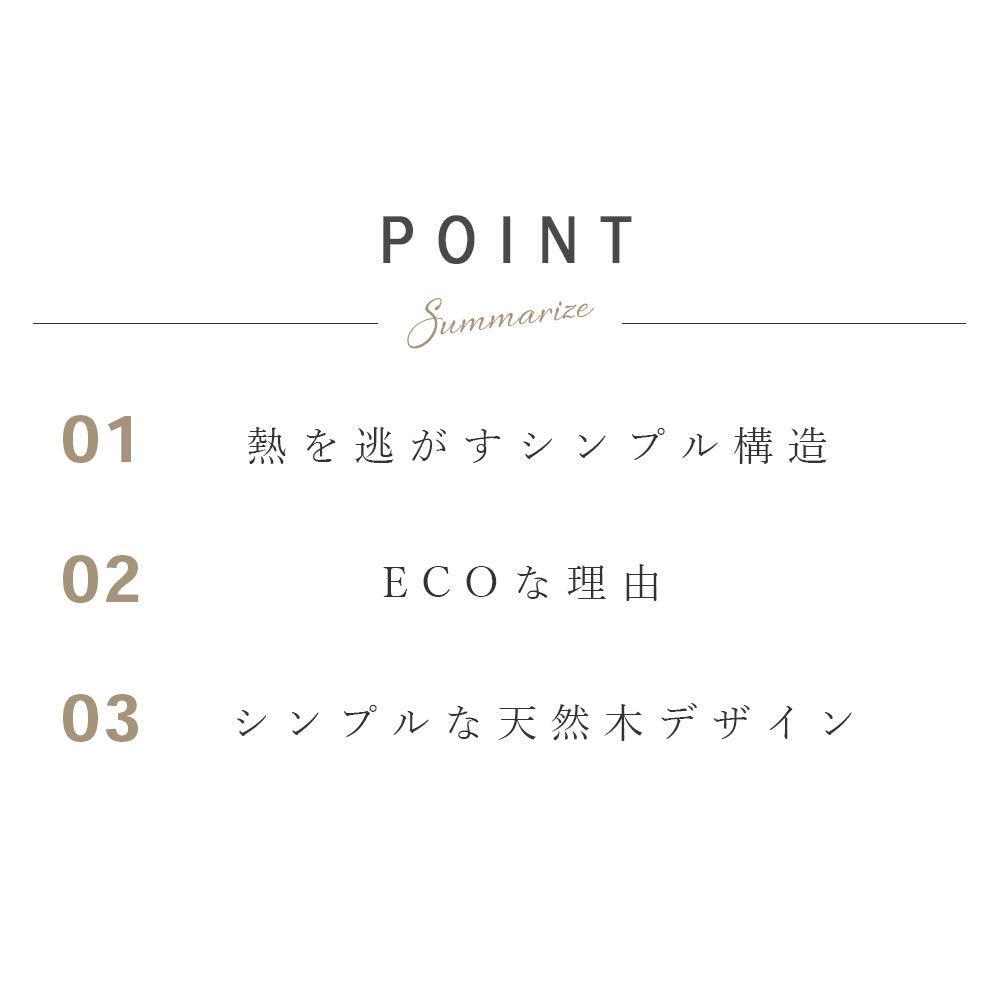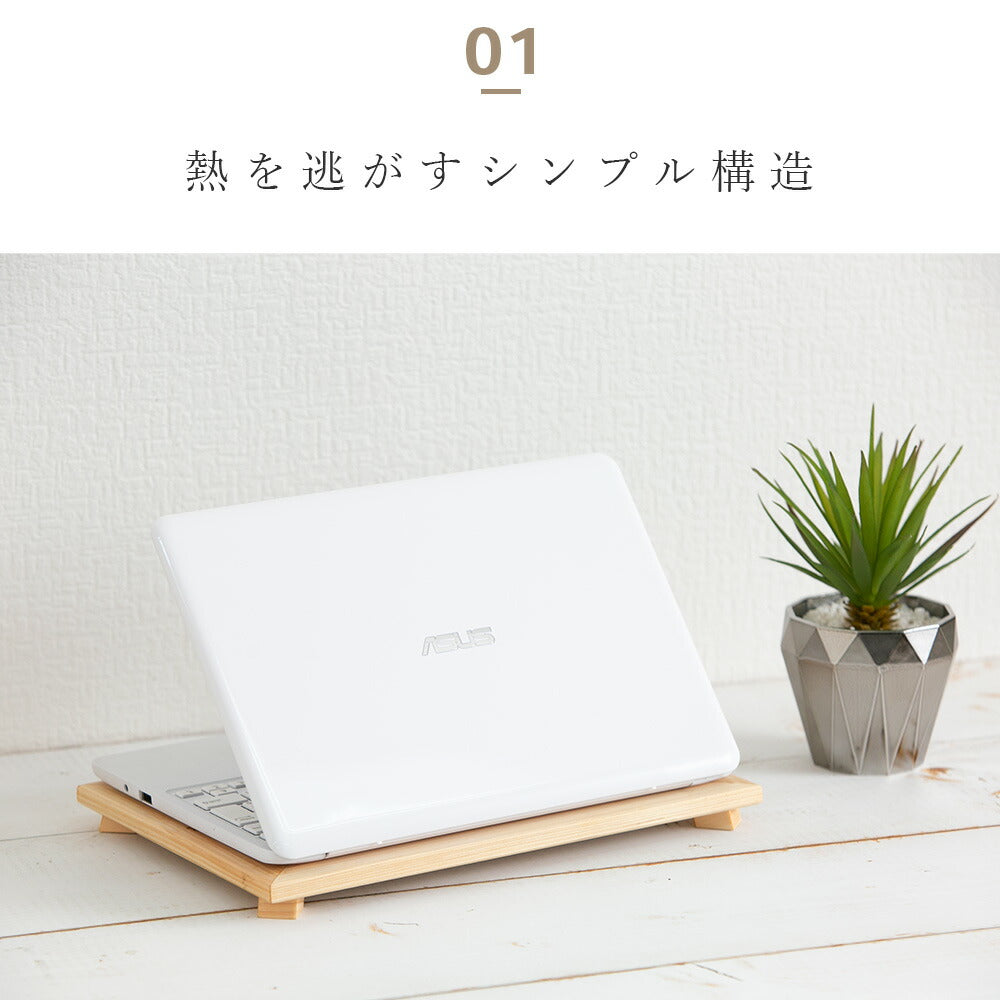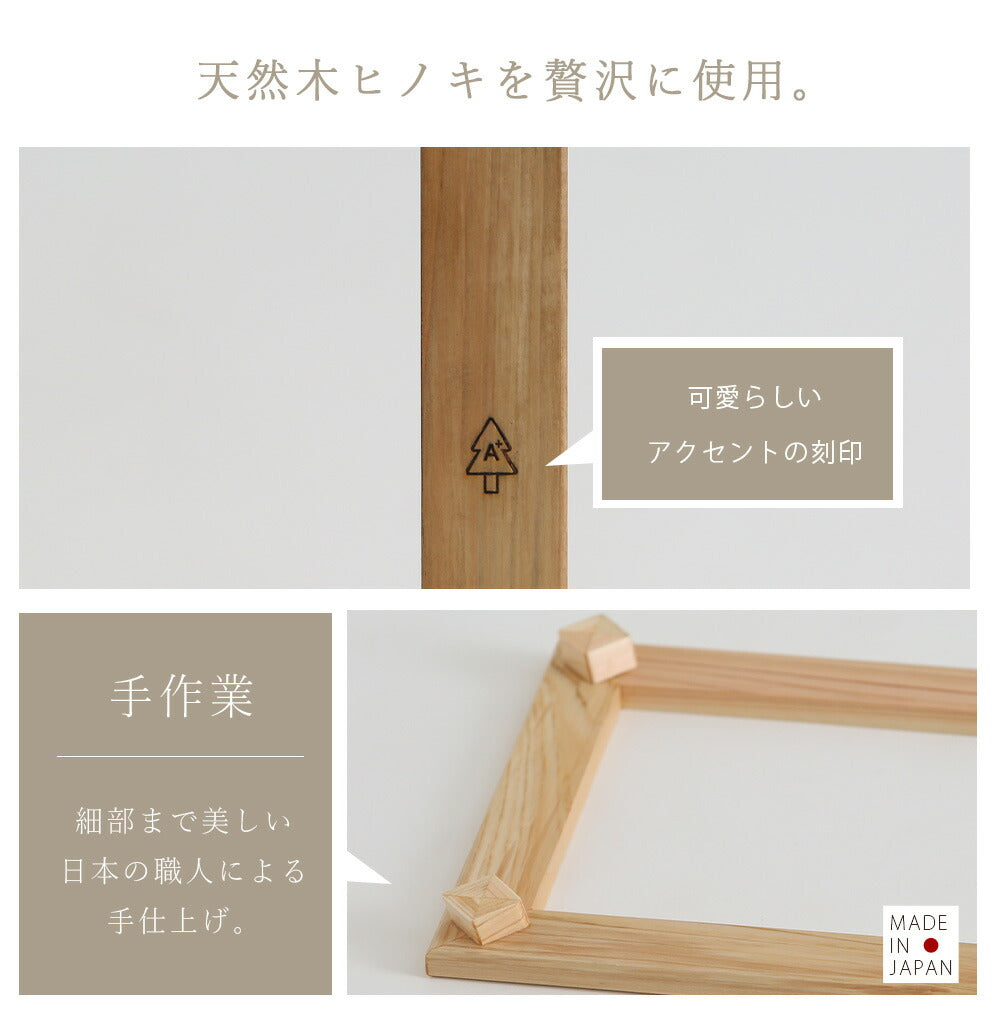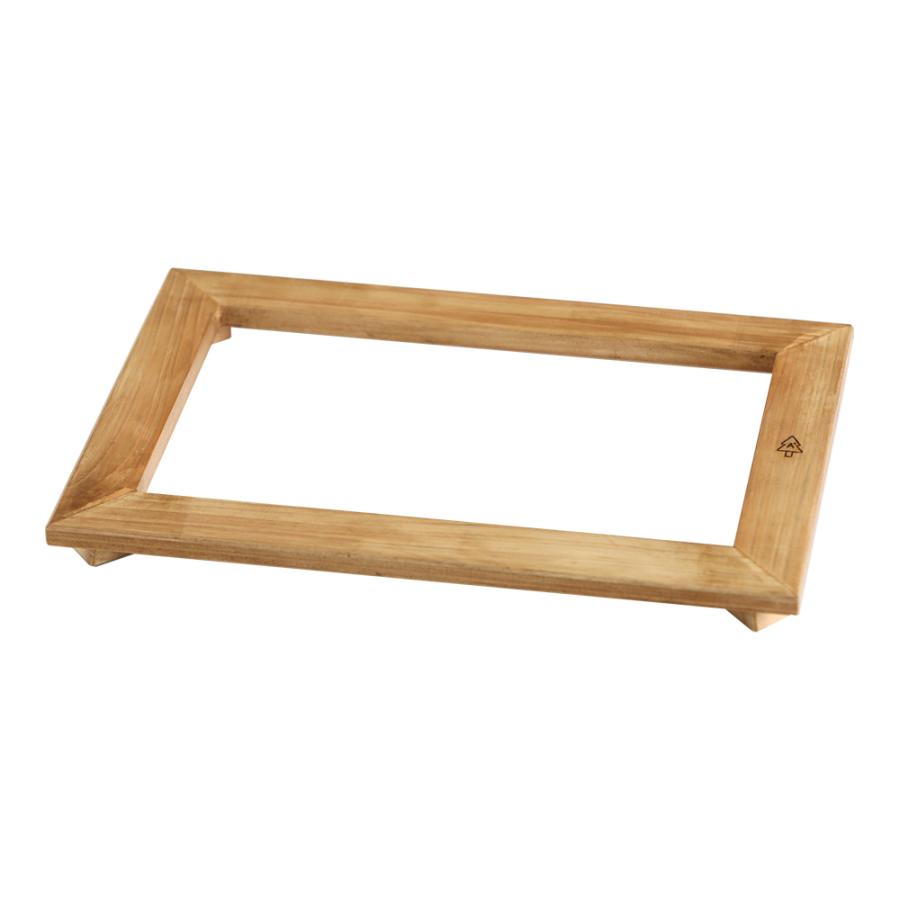 Notebook computer ECO heat countermeasures





Laptops, which tend to generate heat, quickly become overheated when used for long periods of time or in the summer.
The back of a laptop computer usually has an exhaust port for cooling.

With Kigumi's cooling table, a space is created between the table and the bottom of the computer to improve ventilation and allow air to circulate.

Unlike a general mechanical cooling table, it is very eco-friendly because it does not require a power supply.
Kigumi's stand prevents heat from accumulating with air circulation, so there is no need to worry about increased power consumption as the cooling fan is always running to keep the computer from overheating.
In addition, there is no operating noise from the fan or motor of the mechanical cooling stand, so you can use it safely even in a quiet place.


Simple and familiar design, blends naturally into any place. Also, when not in use, it can be put away quickly, so it is easy to use.
Domestic craftsmen are carefully handcrafted one by one and produced in domestic factories.

Unlike mechanical cooling stands, wooden products blend in with the interior of any room and create a warm space.
You can expect a little healing effect while working at your desk or working on your computer.
In addition, it is an eco product that can contribute to the SDGs that takes into consideration the Japanese forest environment using domestic cypress.


You can see how to take care of it here. >>>
Nowadays, people use laptop computers for a long time even at home or in the office.

If your computer is not working properly, you may find yourself in trouble because your work will not proceed as expected.

By taking appropriate measures against thermal runaway before such a big problem occurs, you can create a safe working environment.

Why don't you incorporate a computer stand to use your precious laptop more comfortably in your life?

Product Details
Product name

kigumi "laptop/tablet stand"

size

S size: W20 x D11 x H2.2 () M size: W30 x D20 x H2.2 () L size: W35 x D23.5 x H2.2 ()

Material

Cypress

Relation

Compact Desktop Telecommuting Desktop Laptop Notebook PC Tablet Heat Countermeasure Cooldown Cooling Heat Runaway Air Circulation Telework Wooden Home Work Natural Wood Hinoki Cypress Cypress PC Work Wooden Frame Wooden Stand Rack Desk Work Fashionable Fashionable Fashionable Simple Luxury Luxury Pretty Beautiful Cute Nordic Beige Bedroom Bedroom Living Dining Company Office Thermal Runaway 8.3" 10" 11" 15" 16" 17" Quiet Made in Japan